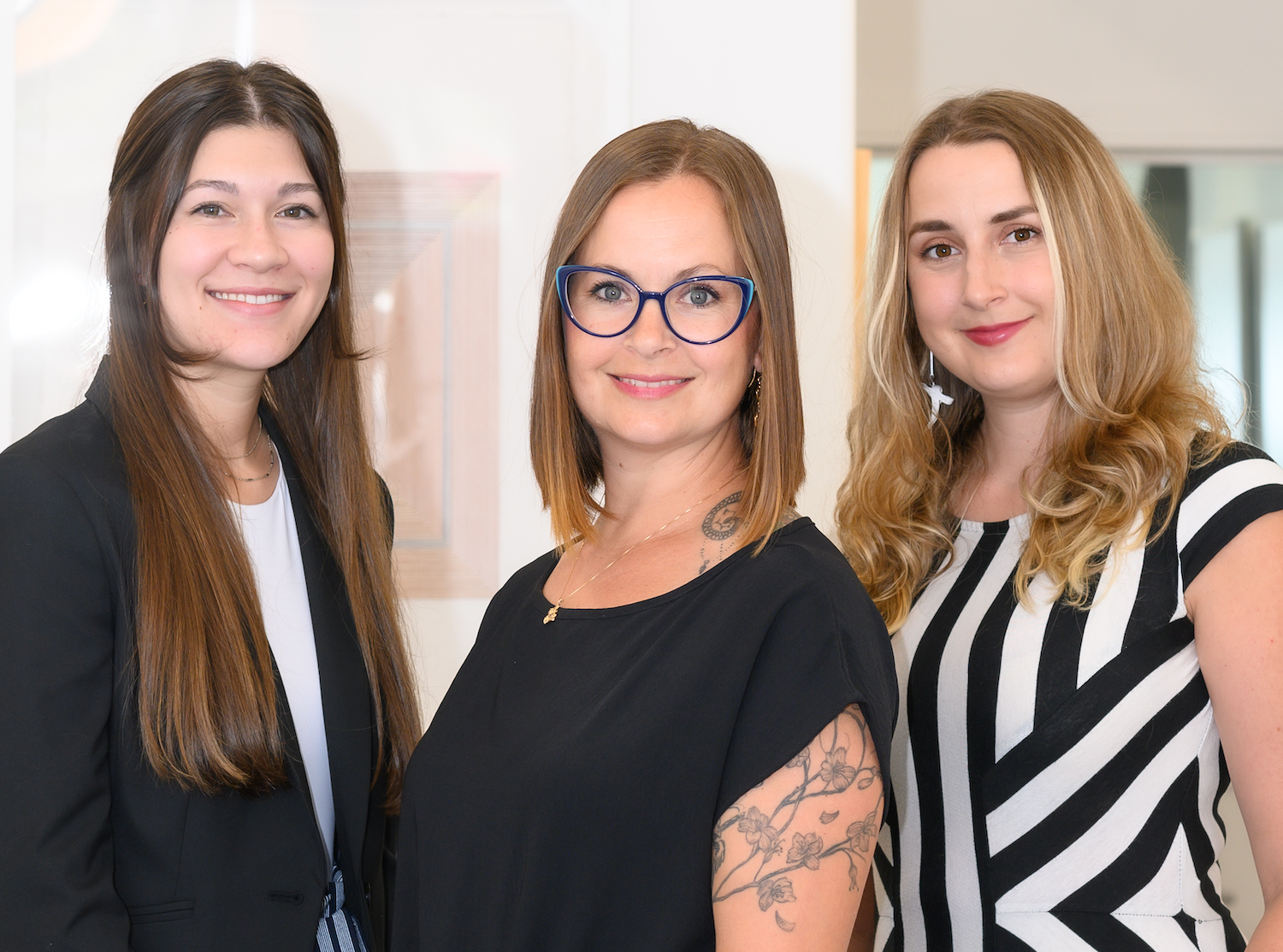 Gallery 1202 was founded by Emily McEwan-Upright (center,) in the Fall of 2019 in the Bay Area of California. The gallery is located in charming Downtown Gilroy, inside the female-focused workspace collaborative, the Neon Exchange. Gallery 1202 hosts 8 exhibitions a year in the physical gallery, and 6 online exhibitions, along with attending 4-5 art fairs across the United States.

The gallery's mission is to be an inclusive, welcoming space for the community while focusing on promoting marginalized artists from across the globe. We strive to amplify the silenced voices in the art-world, including womxn, and BIPCOC artists, artists with young families, and artists who deal in alternative mediums, and subject-matter.

We have a collection of high-quality catalogues from our past shows available for purchase, and all of our physical shows can be viewed in 3-D starting in the Summer of 2020.