Slideshow

Horizontal Masonry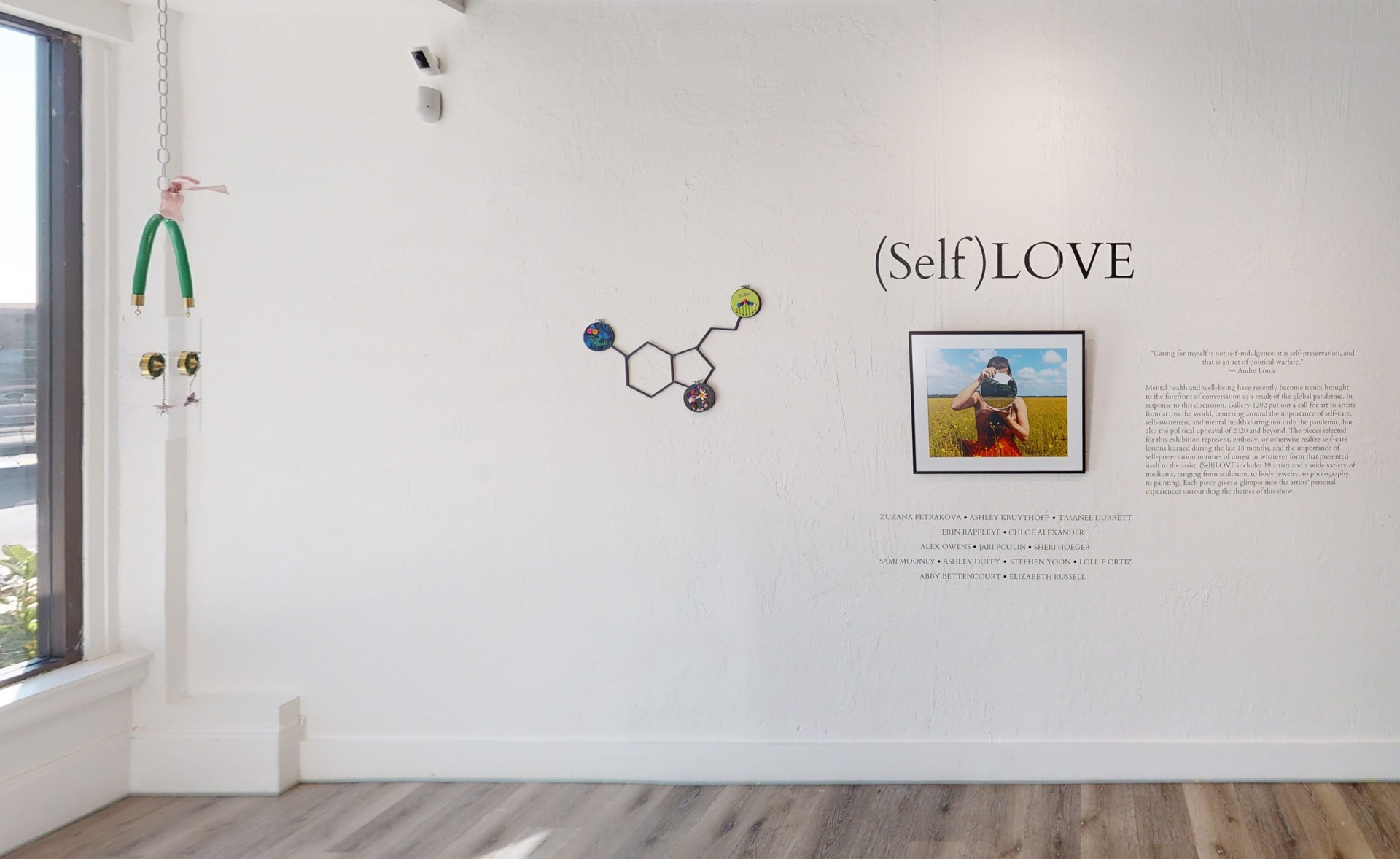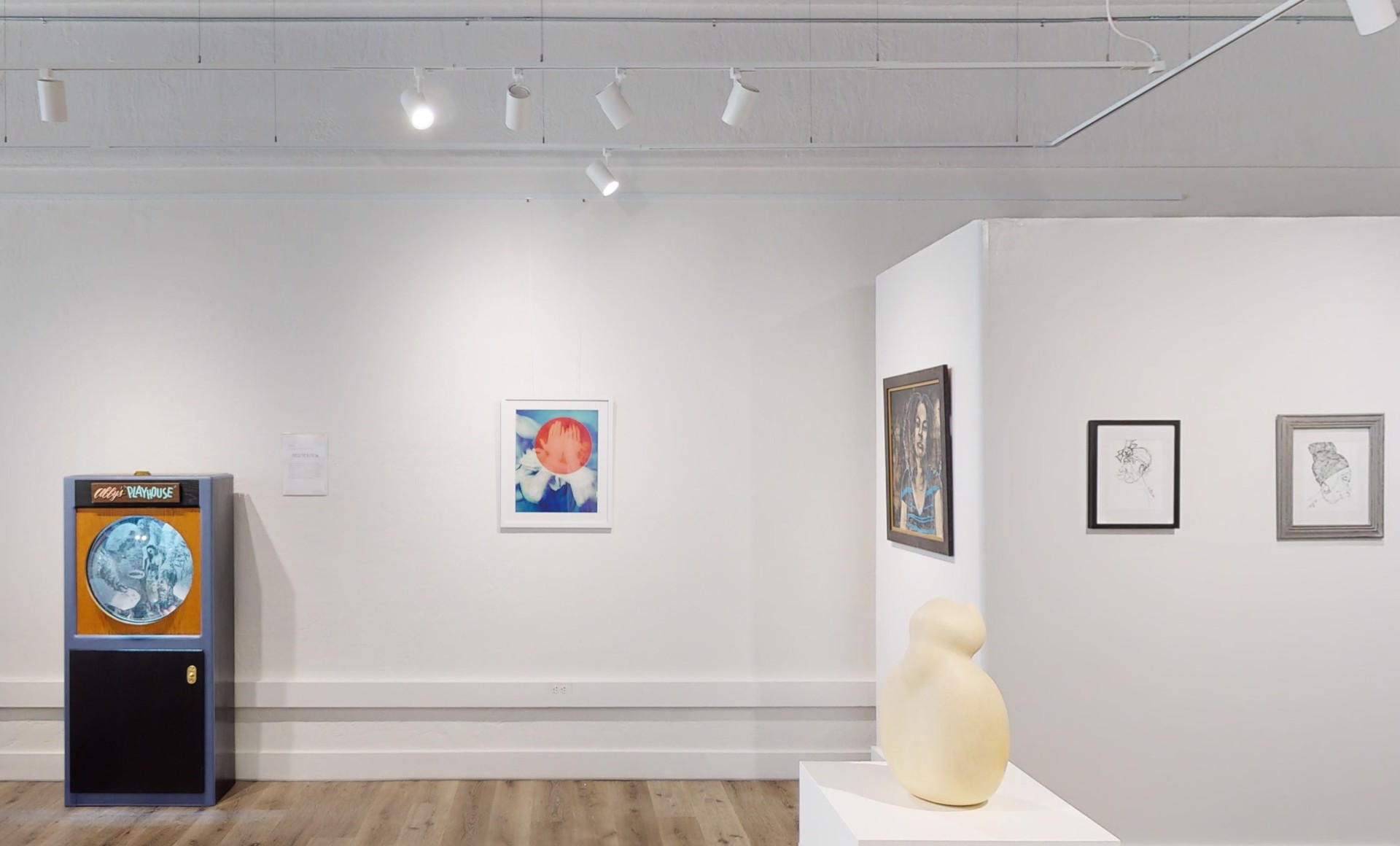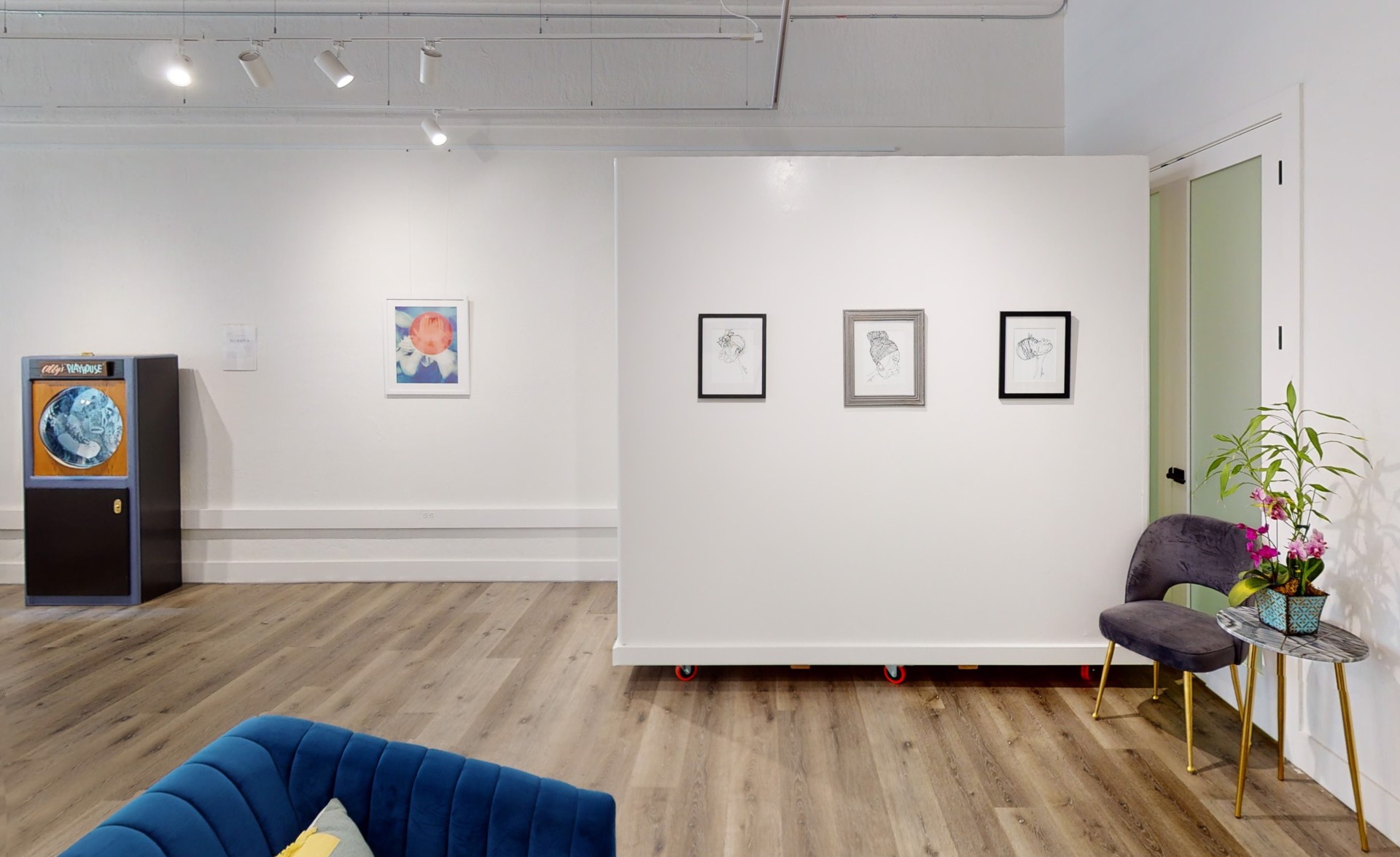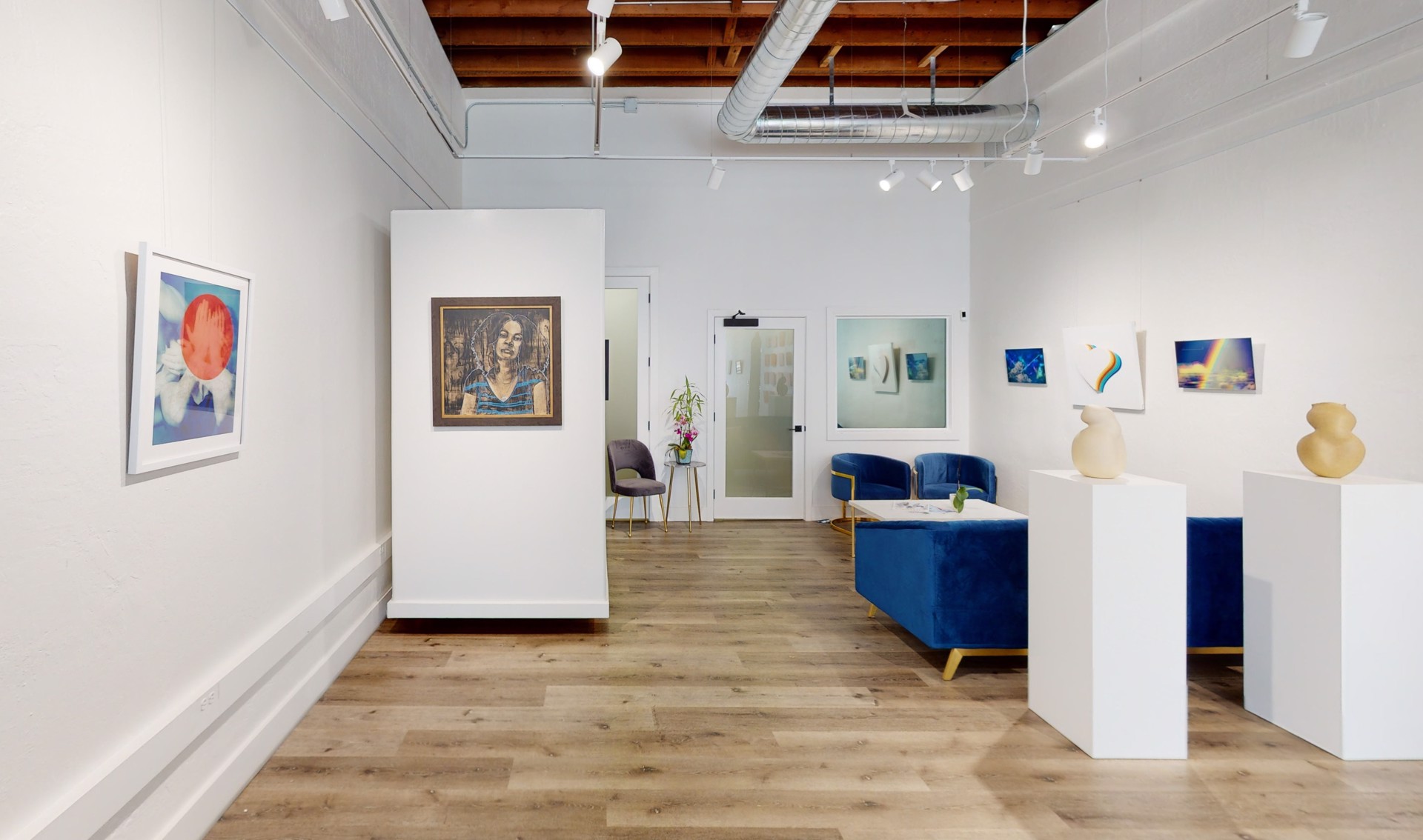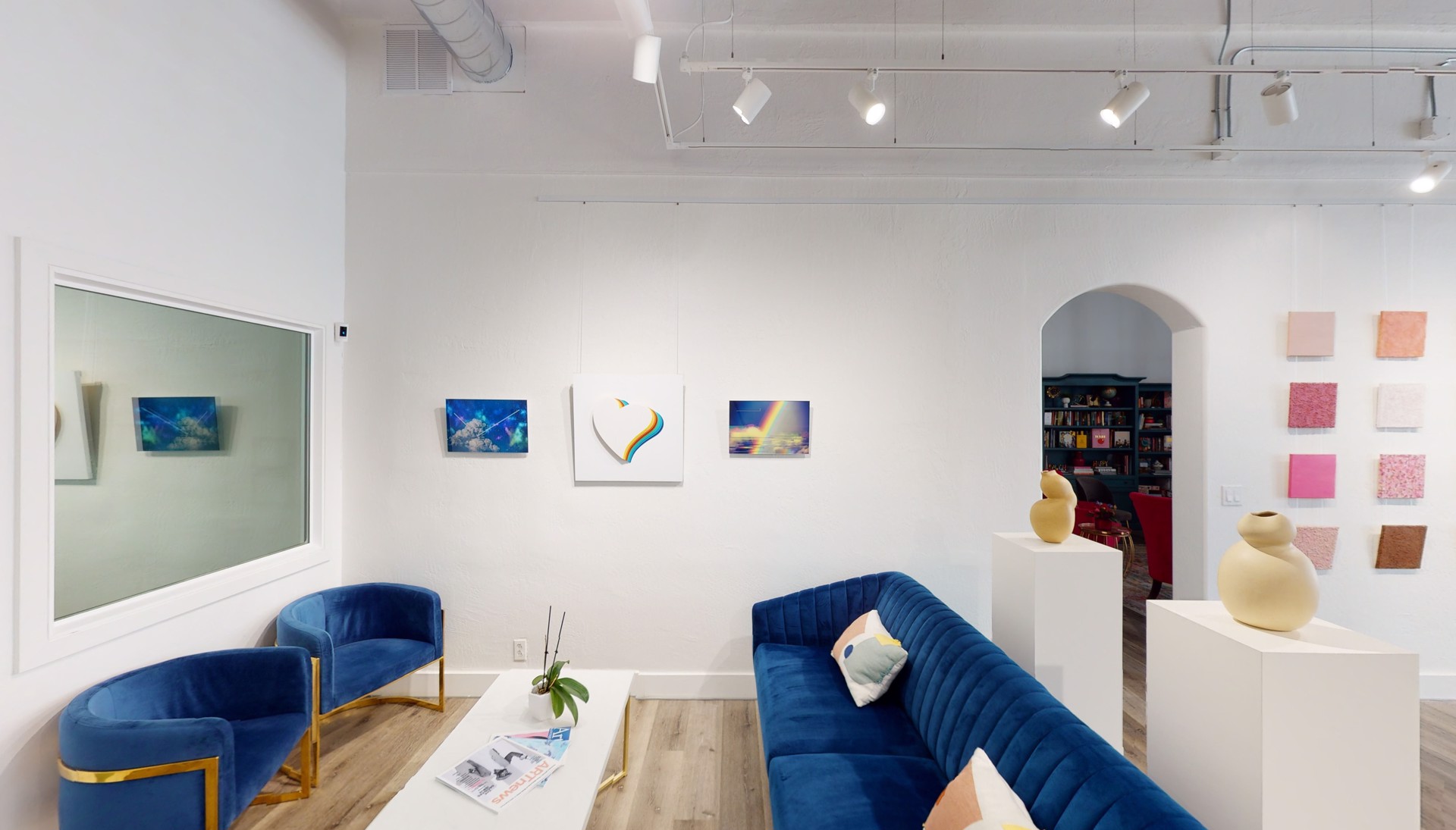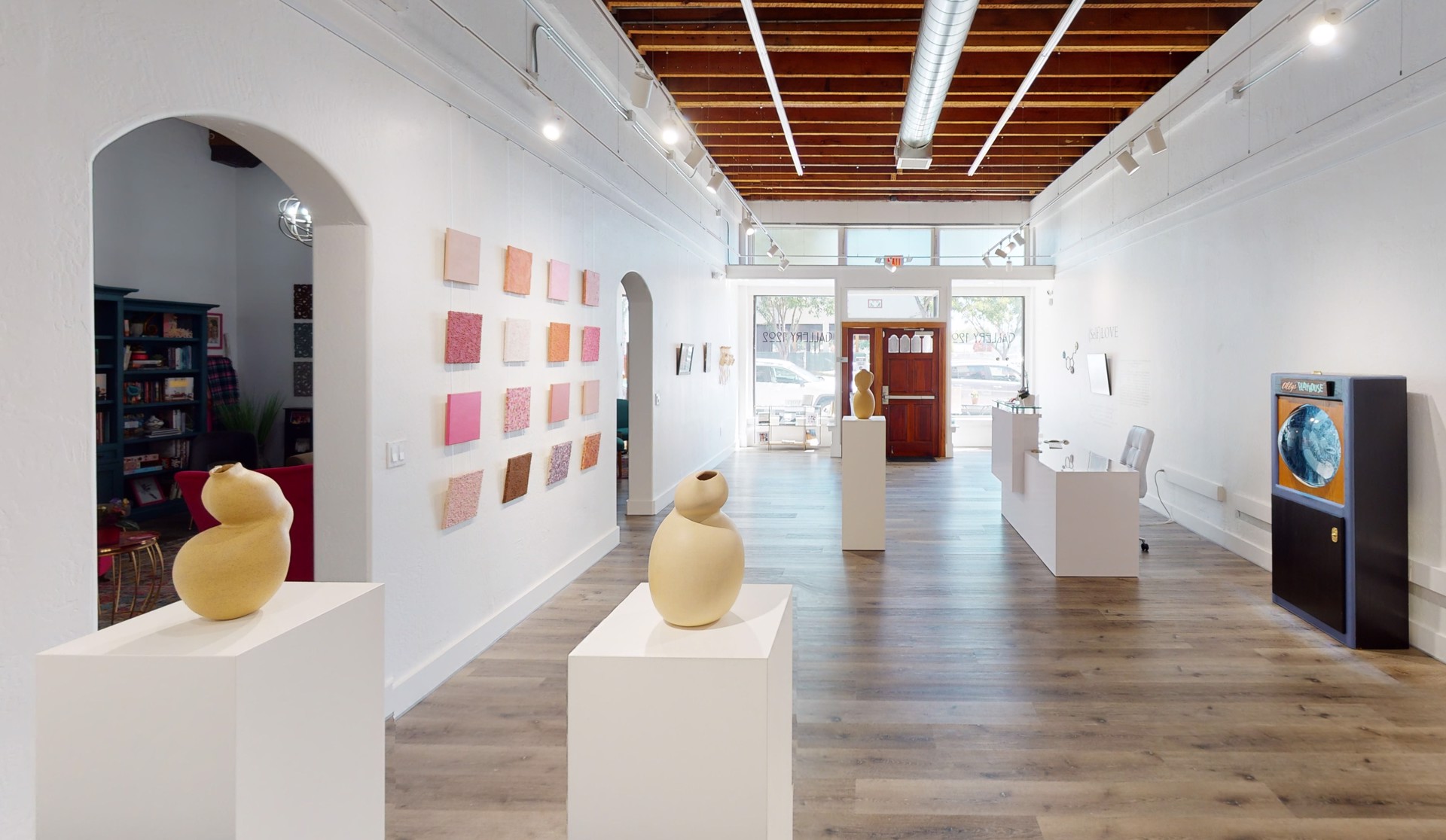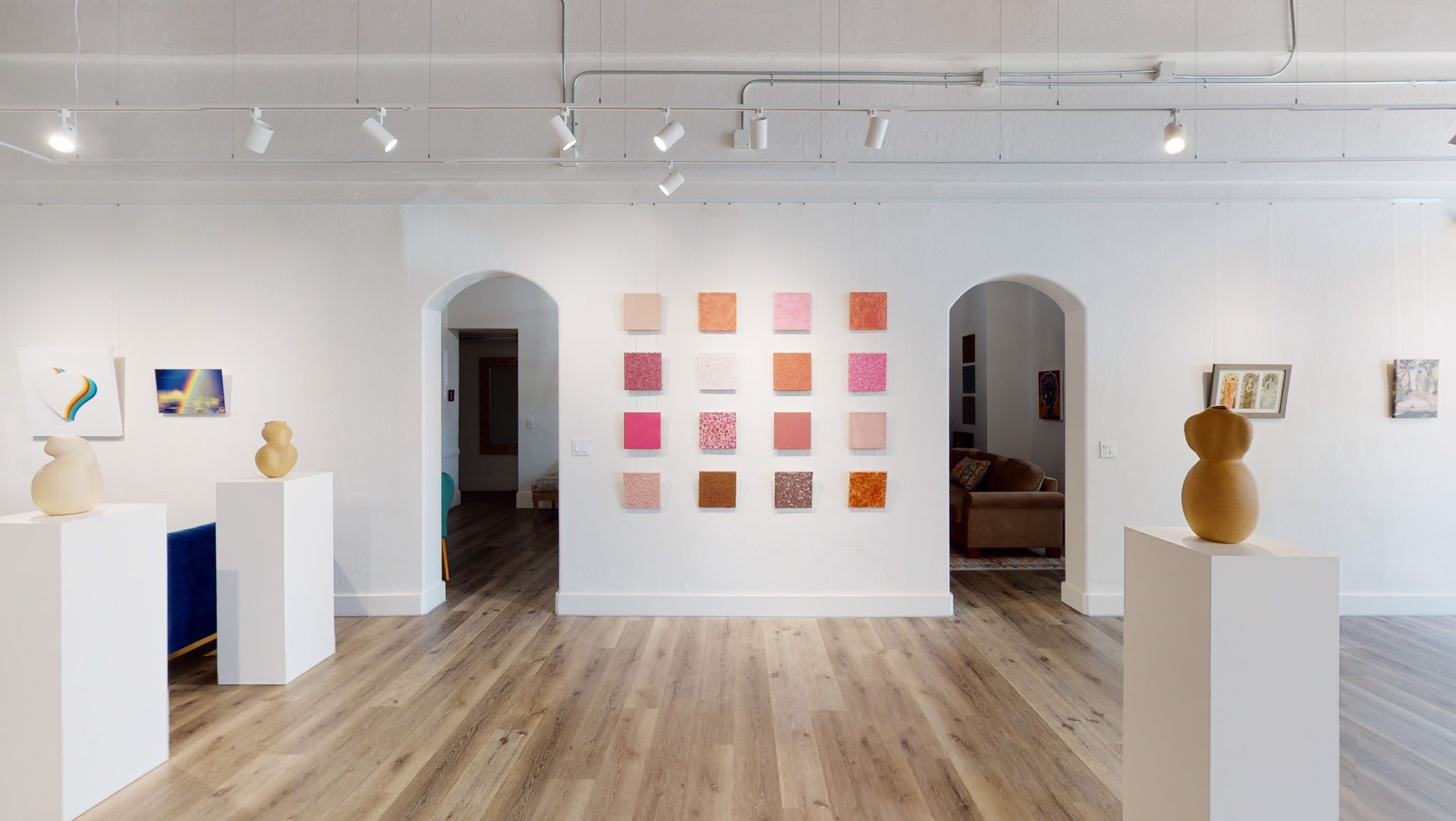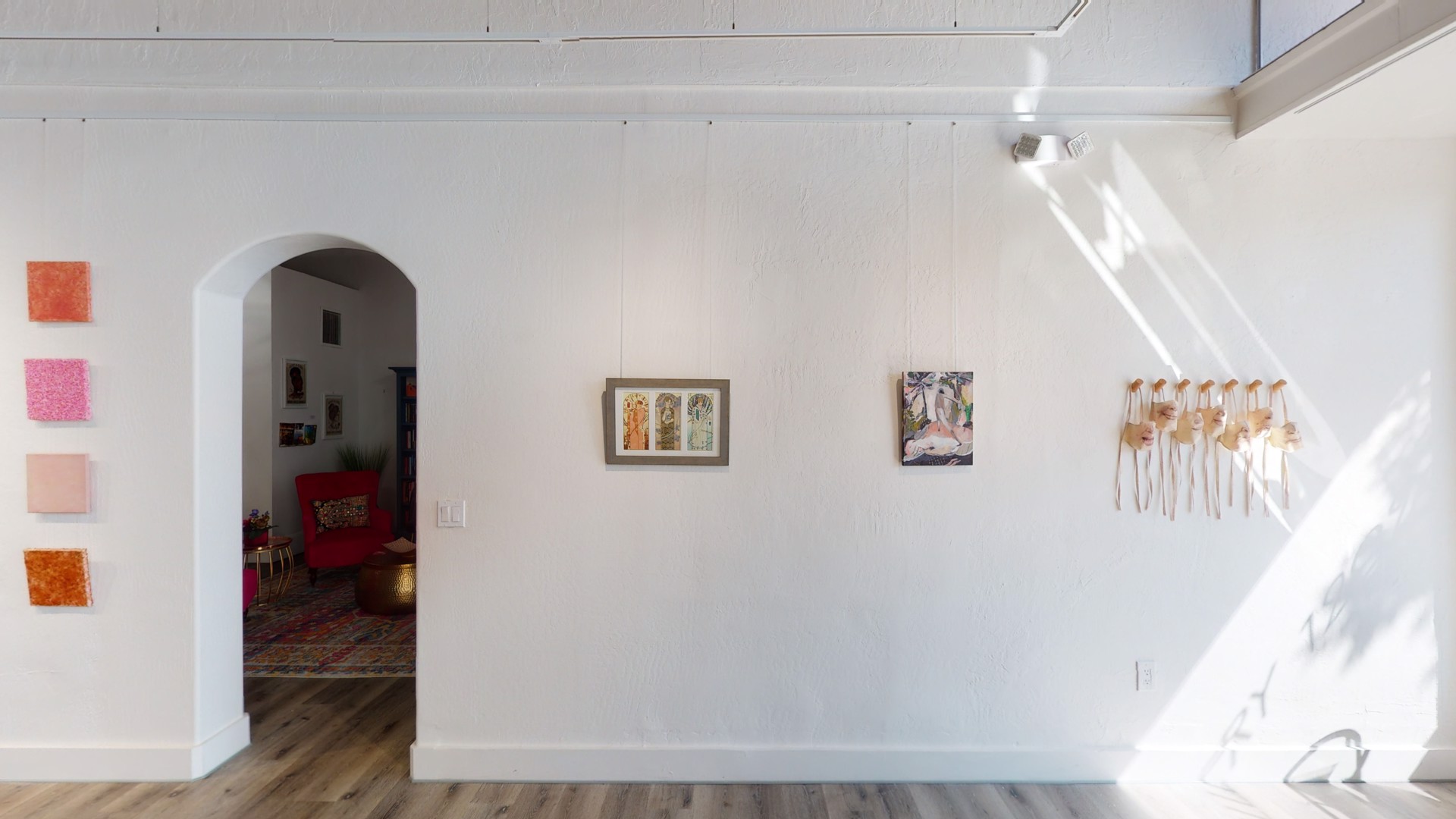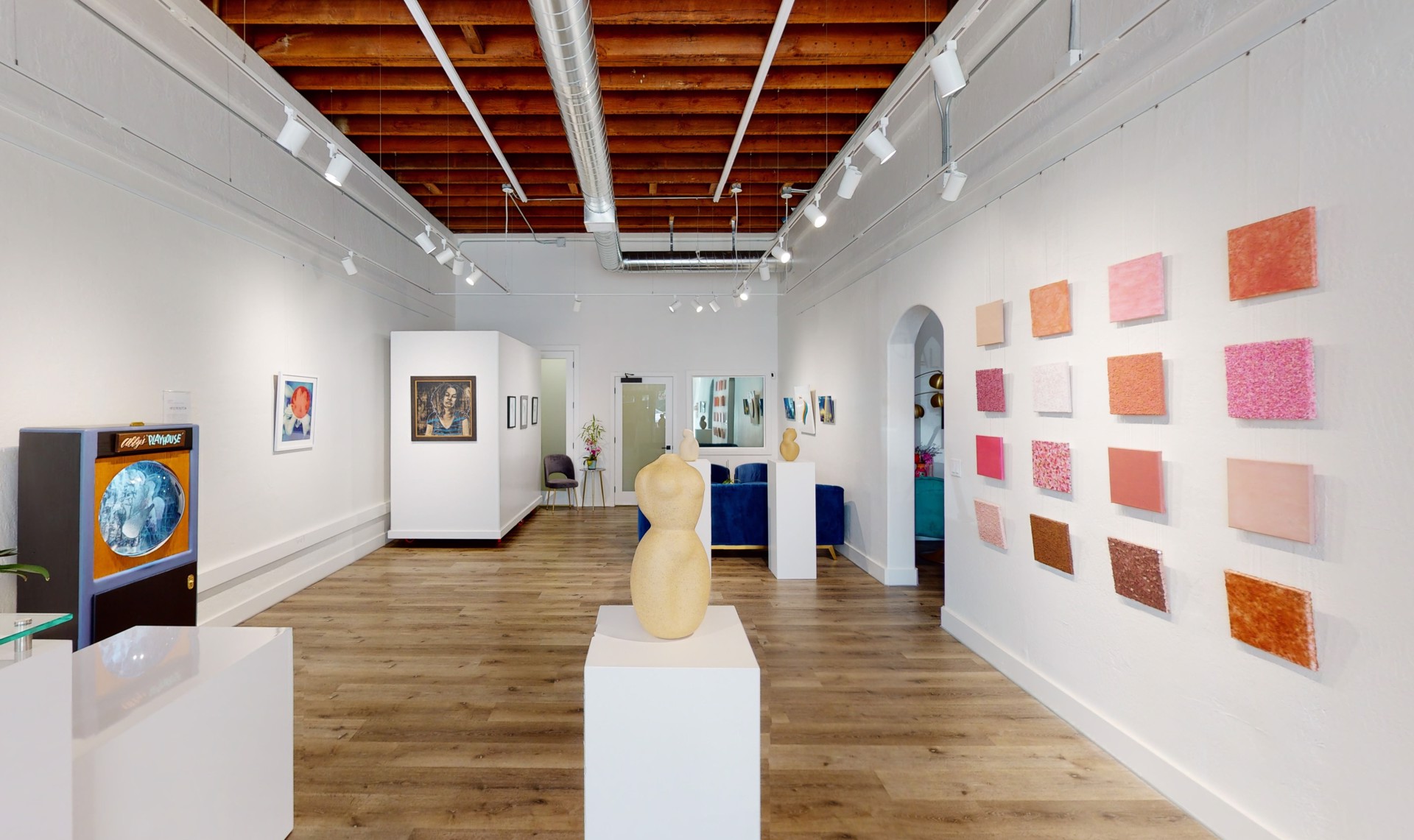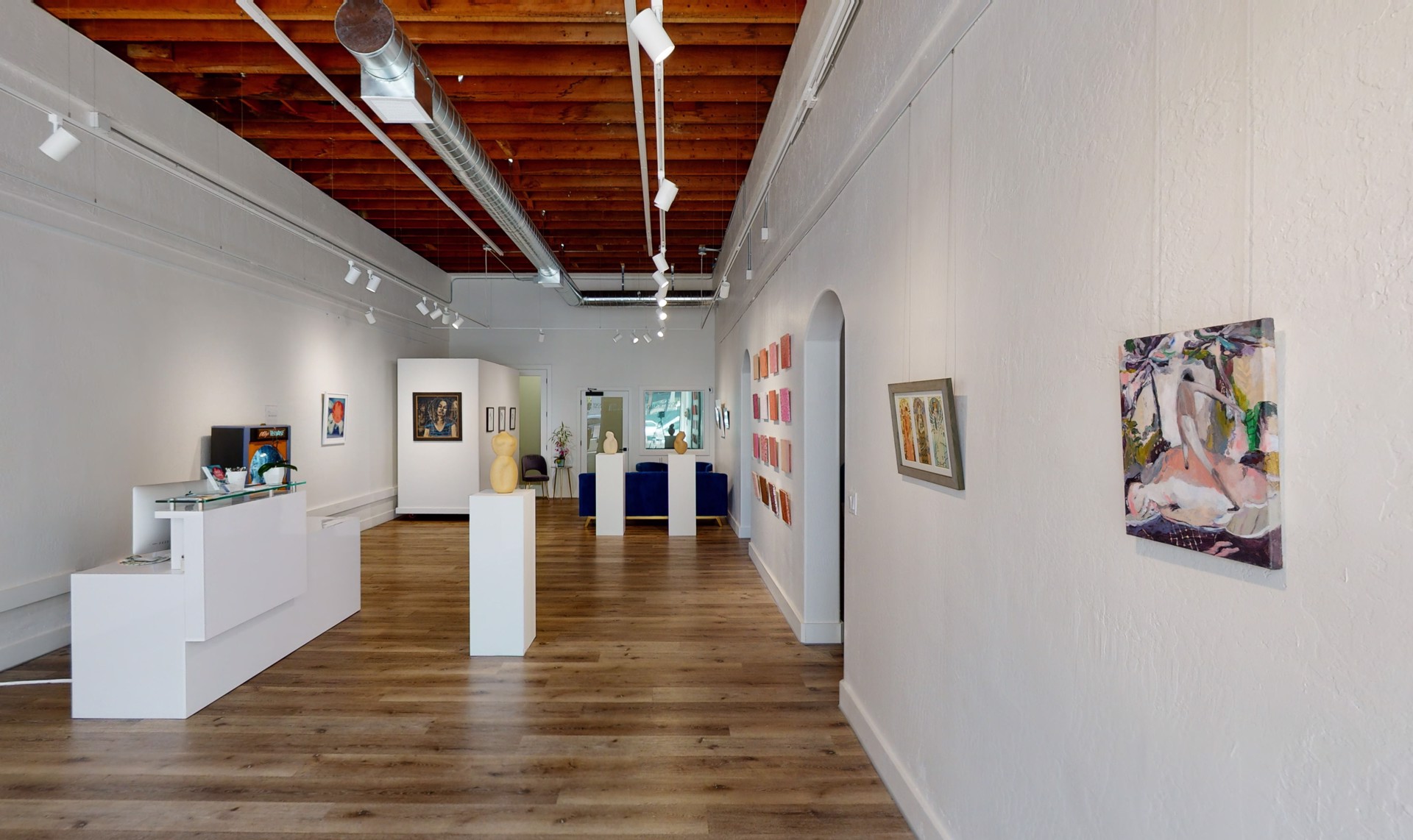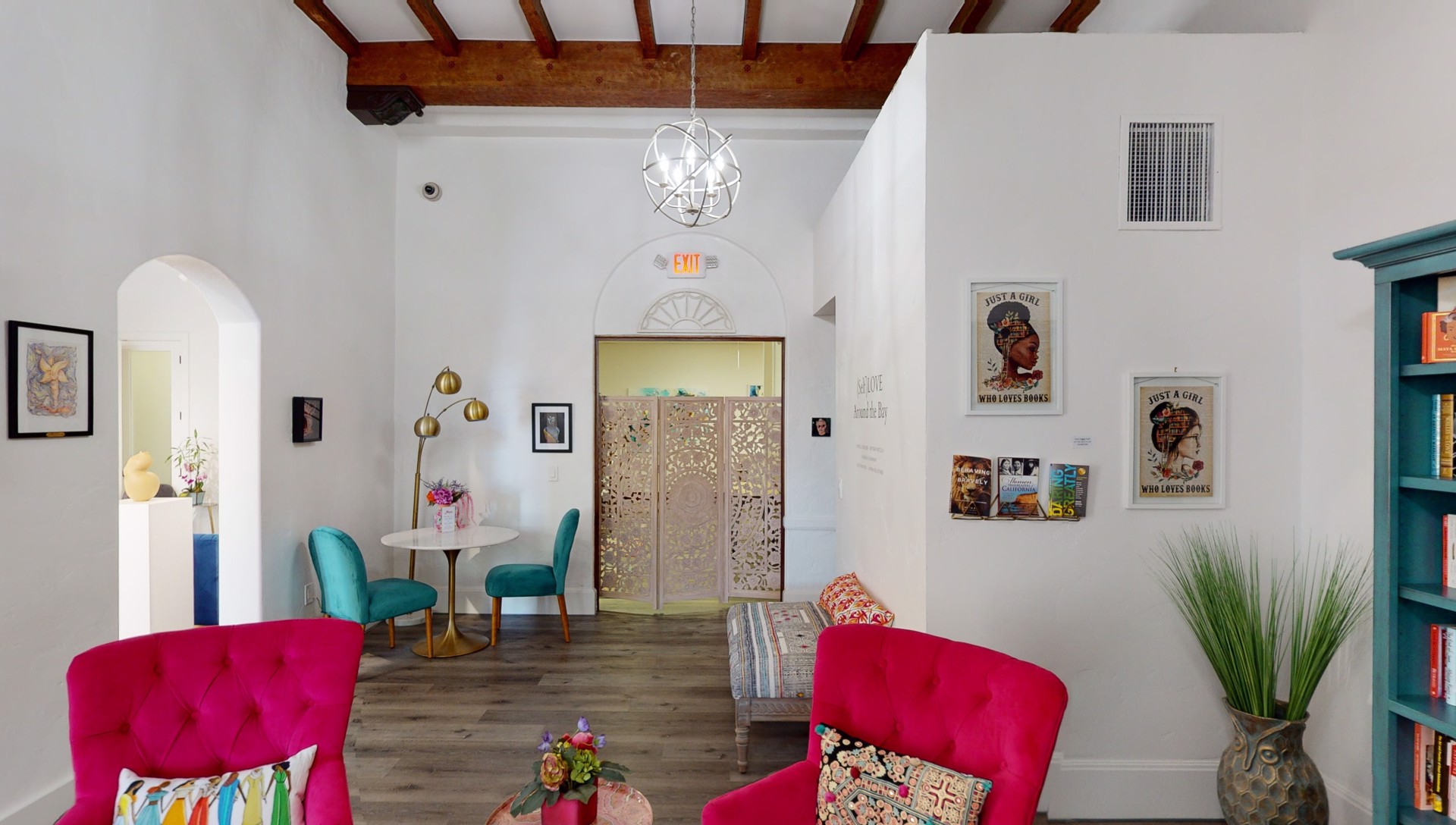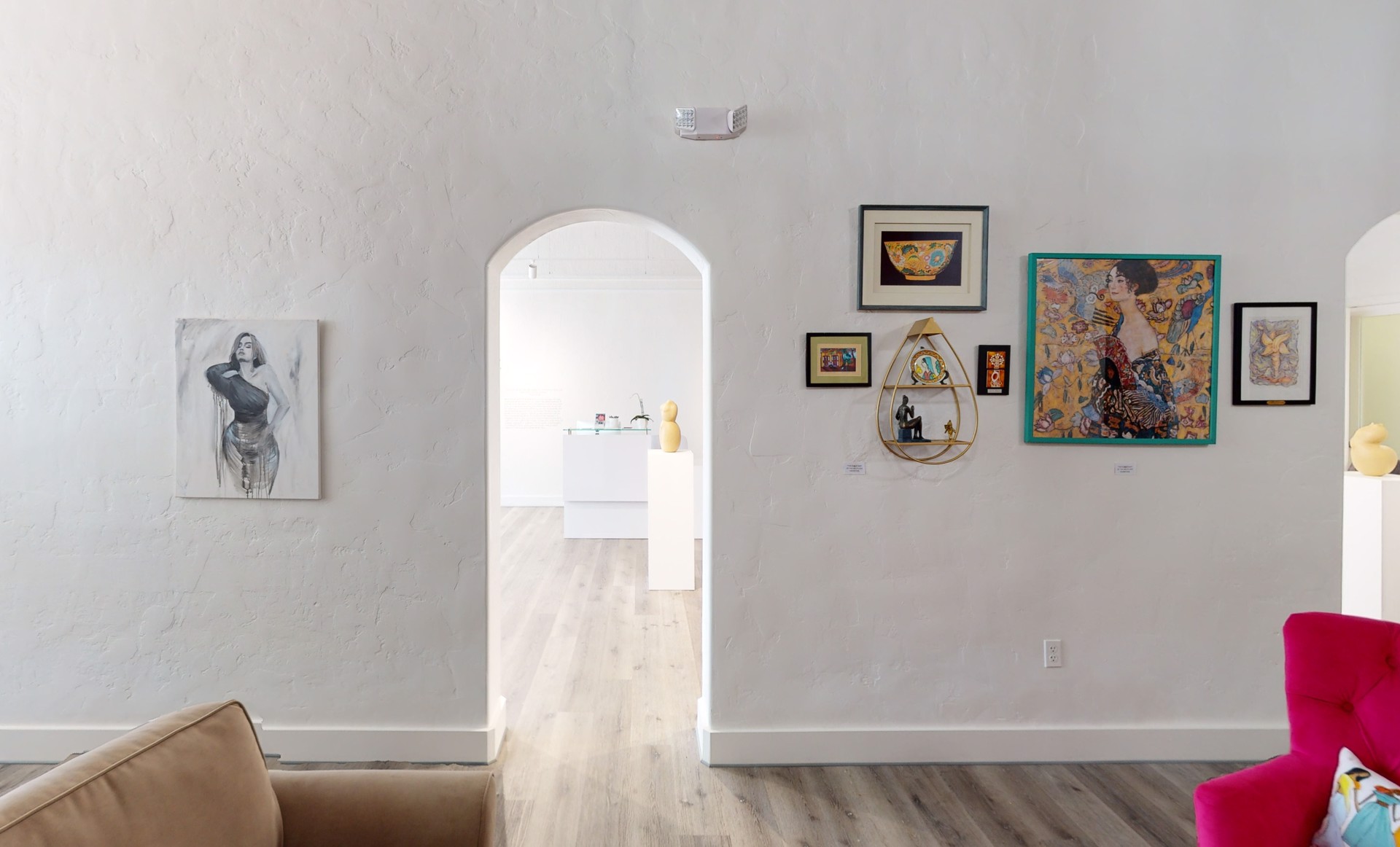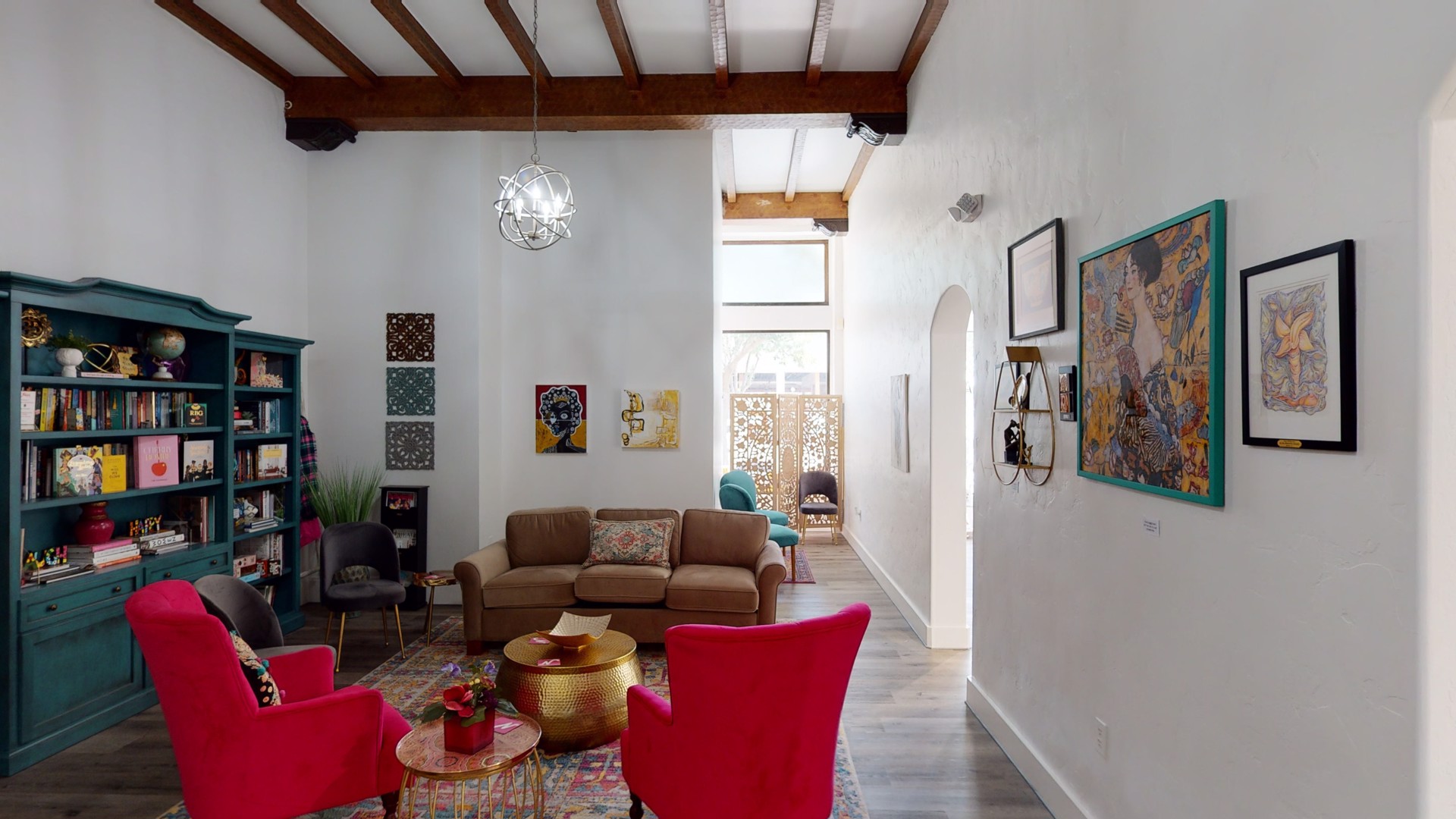 (Self)LOVE
08.07.2021 - 09.19.2021
The opening reception will be August 7th from 5-8 PM.
"Caring for myself is not self-indulgence, it is self-preservation, and that is an act of political warfare."
-Audre Lorde
Gallery 1202 is proud to present (Self)LOVE, a group show featuring artists from all over the world, who answered our call for art. The theme for this show centers around the importance to self-care, self-awareness, and mental health during not only the pandemic, but also the political upheaval of 2020 and beyond. The pieces selected for this exhibition represent, embody, or otherwise realize self-care lessons learned during the last 18 months, and the importance of self-preservation in times of unrest in whatever form that presented itself to the artist. This show will include a wide variety of mediums, ranging from sculpture to body jewelry to photography to painting.
Join us for the opening reception on Saturday, August 7th. We will have wine, hors d'oeuvres, and live music featuring Sej Miles from 5-8pm.
Click here to reserve your free ticket to the Opening Reception! In compliance with Santa Clara County's Covid-19 Protocol, masks will be required indoors.