Slideshow

Horizontal Masonry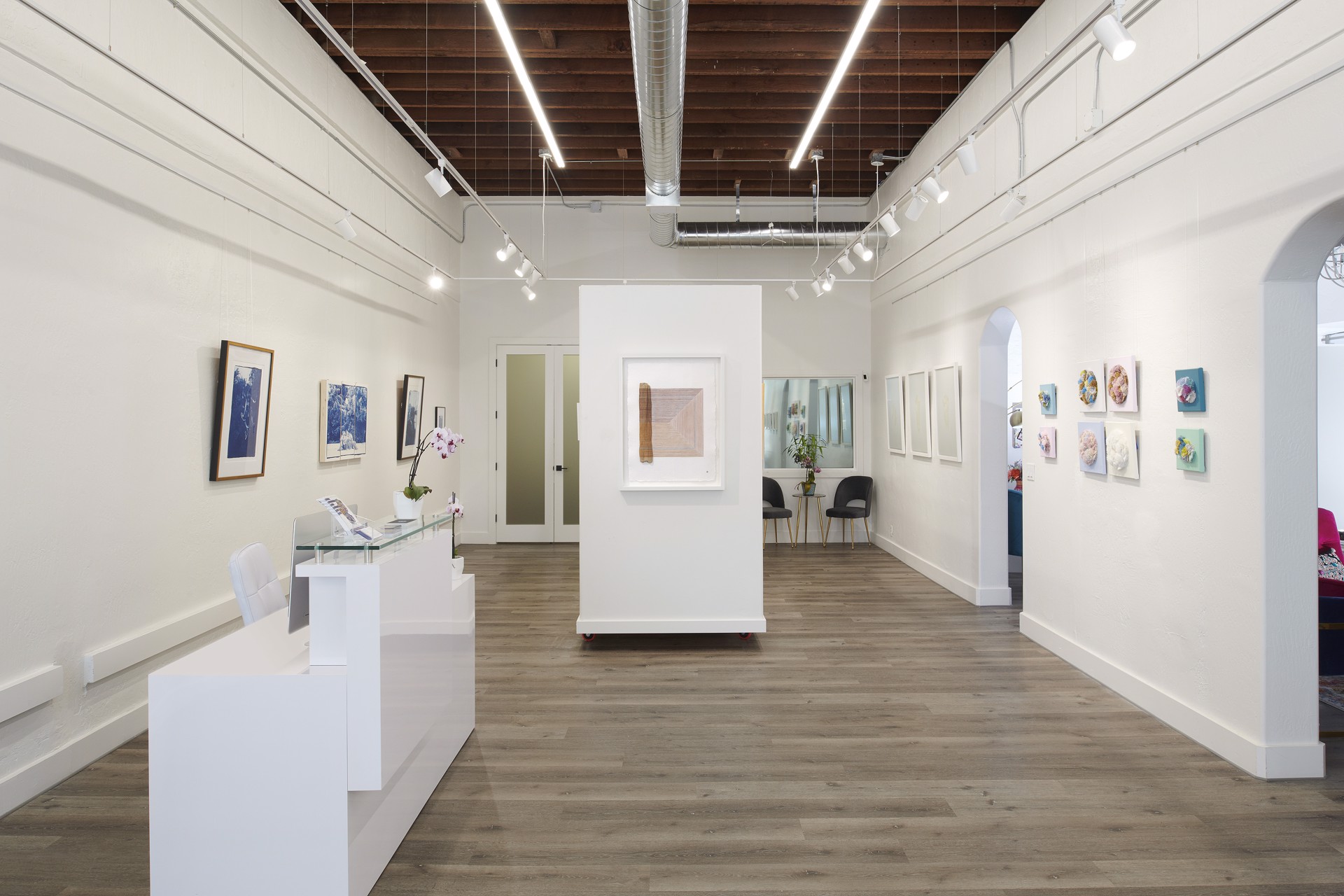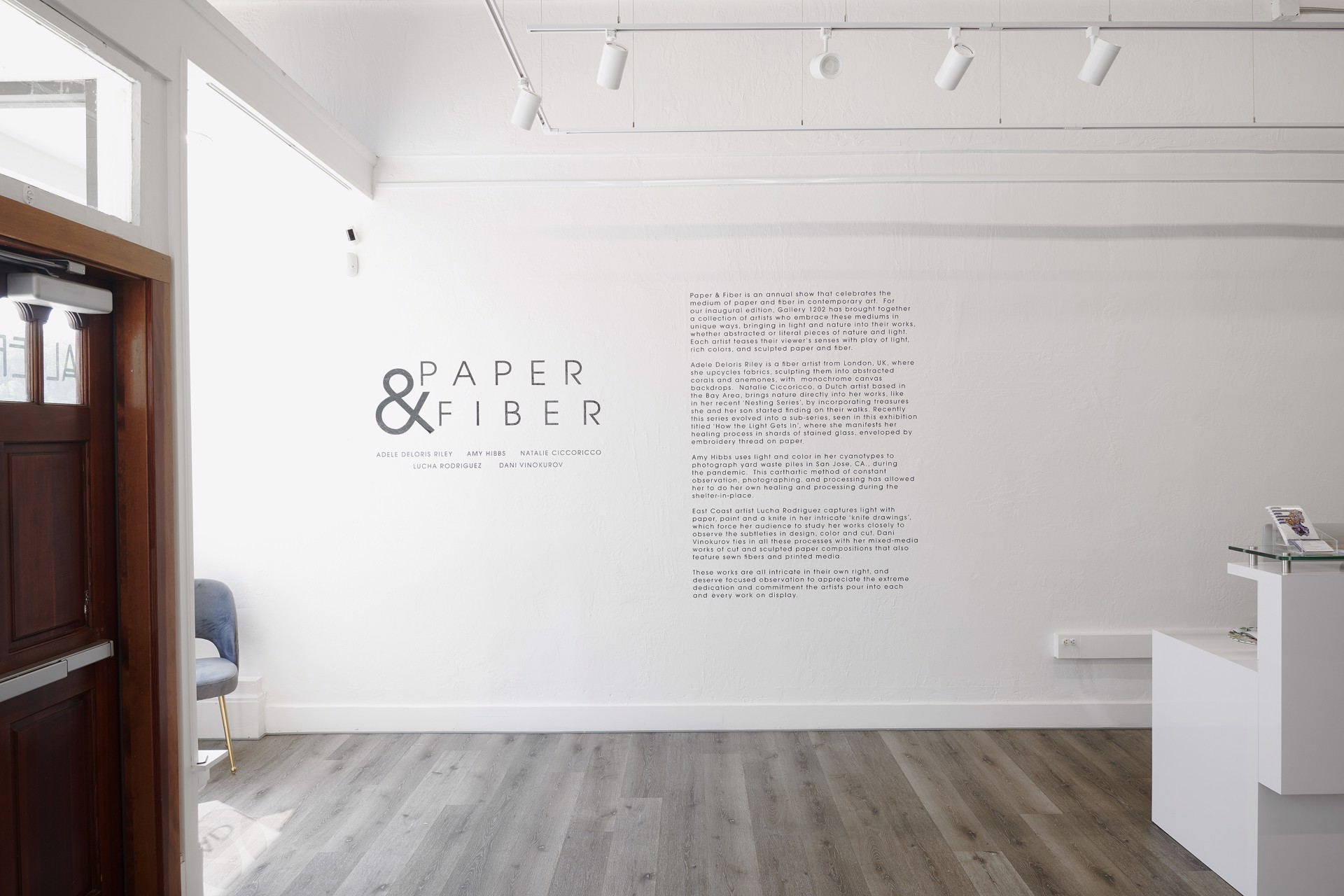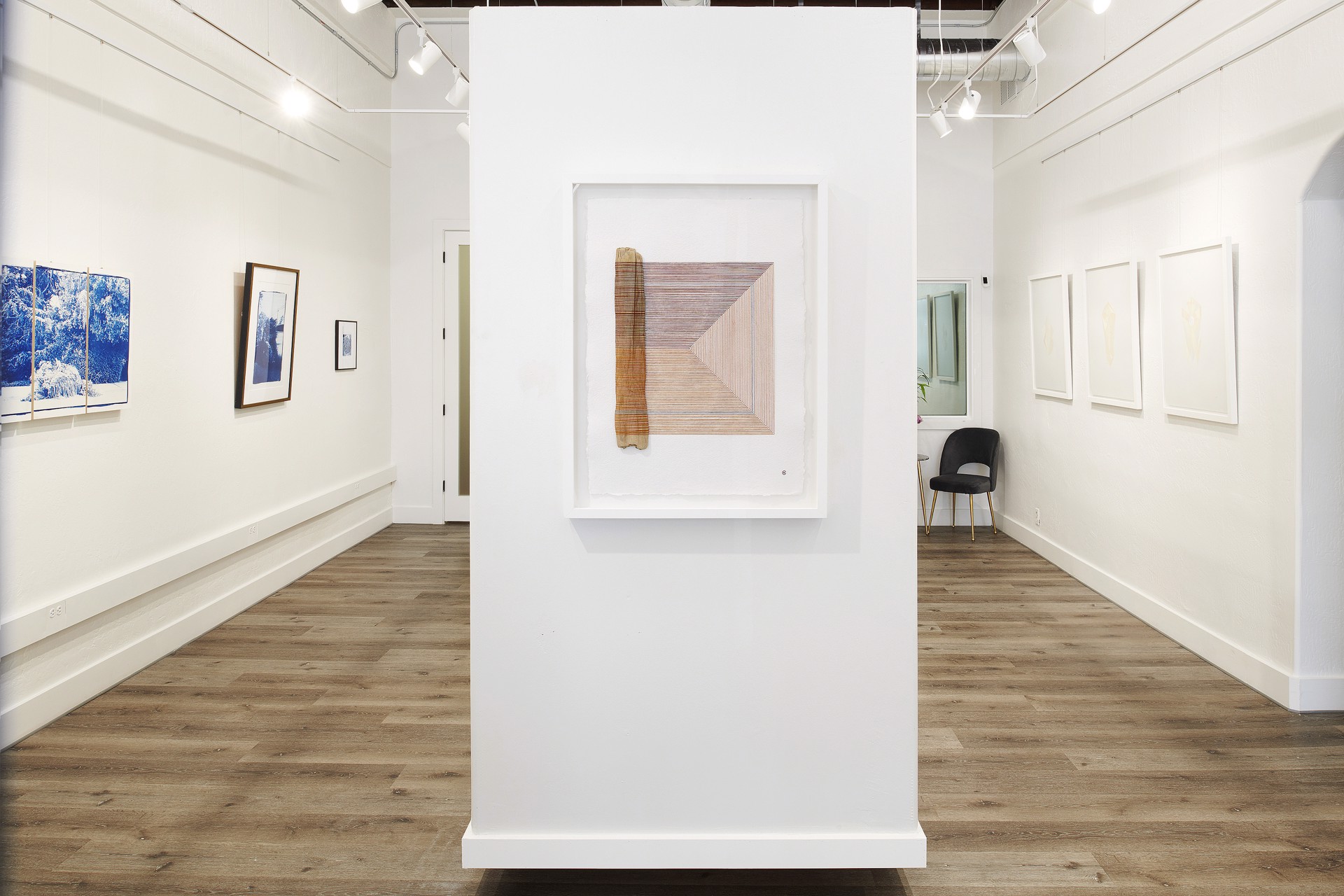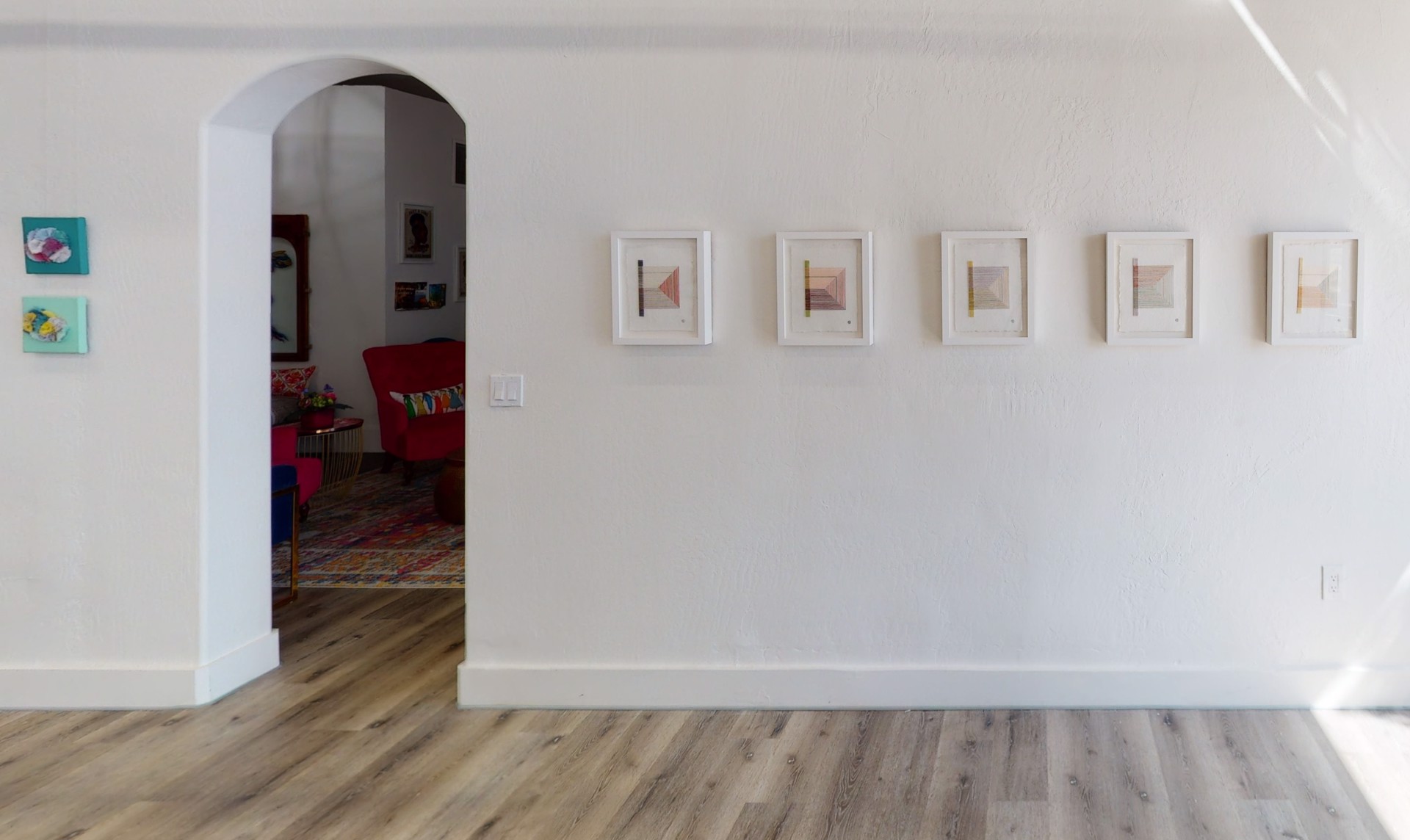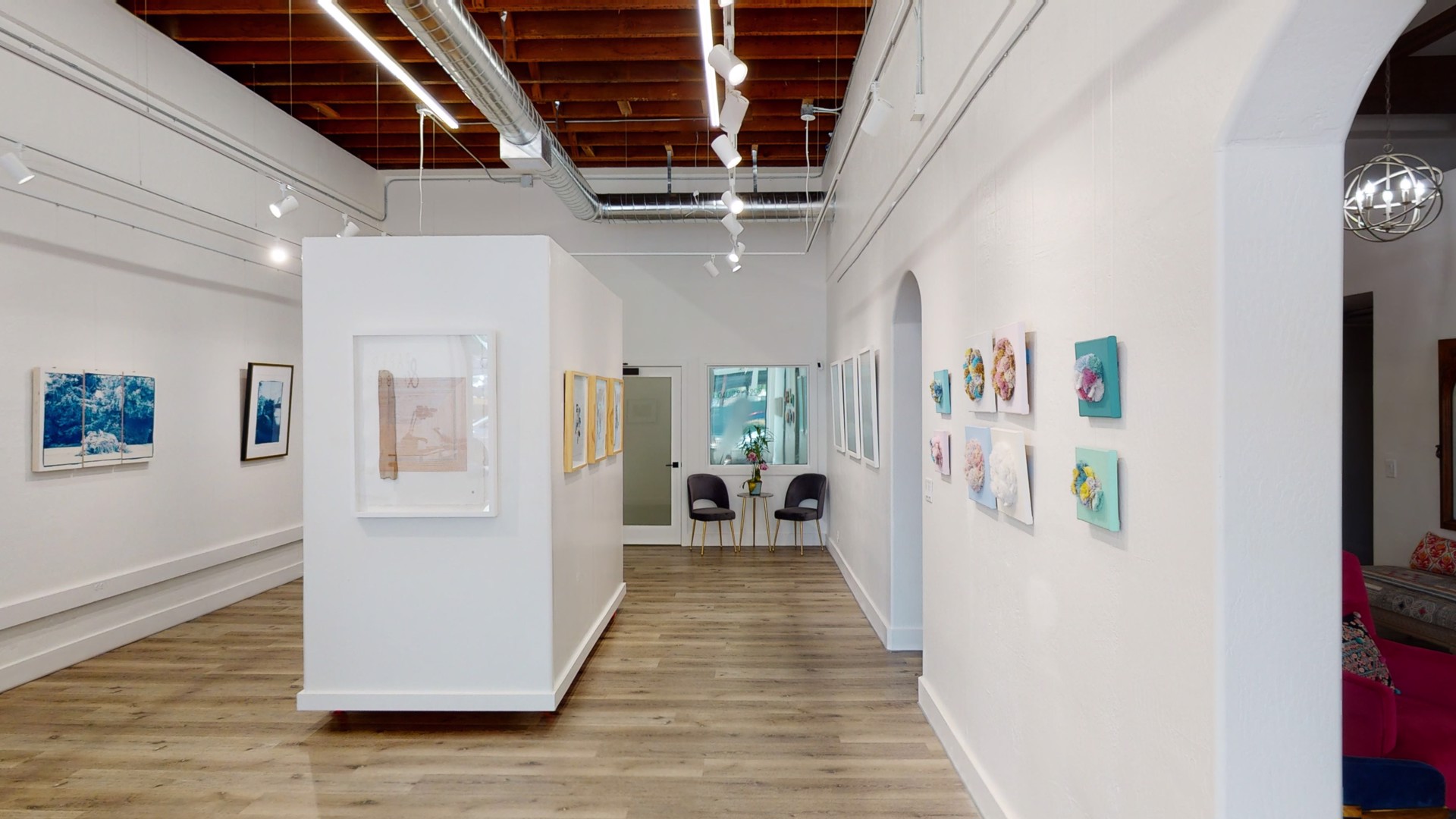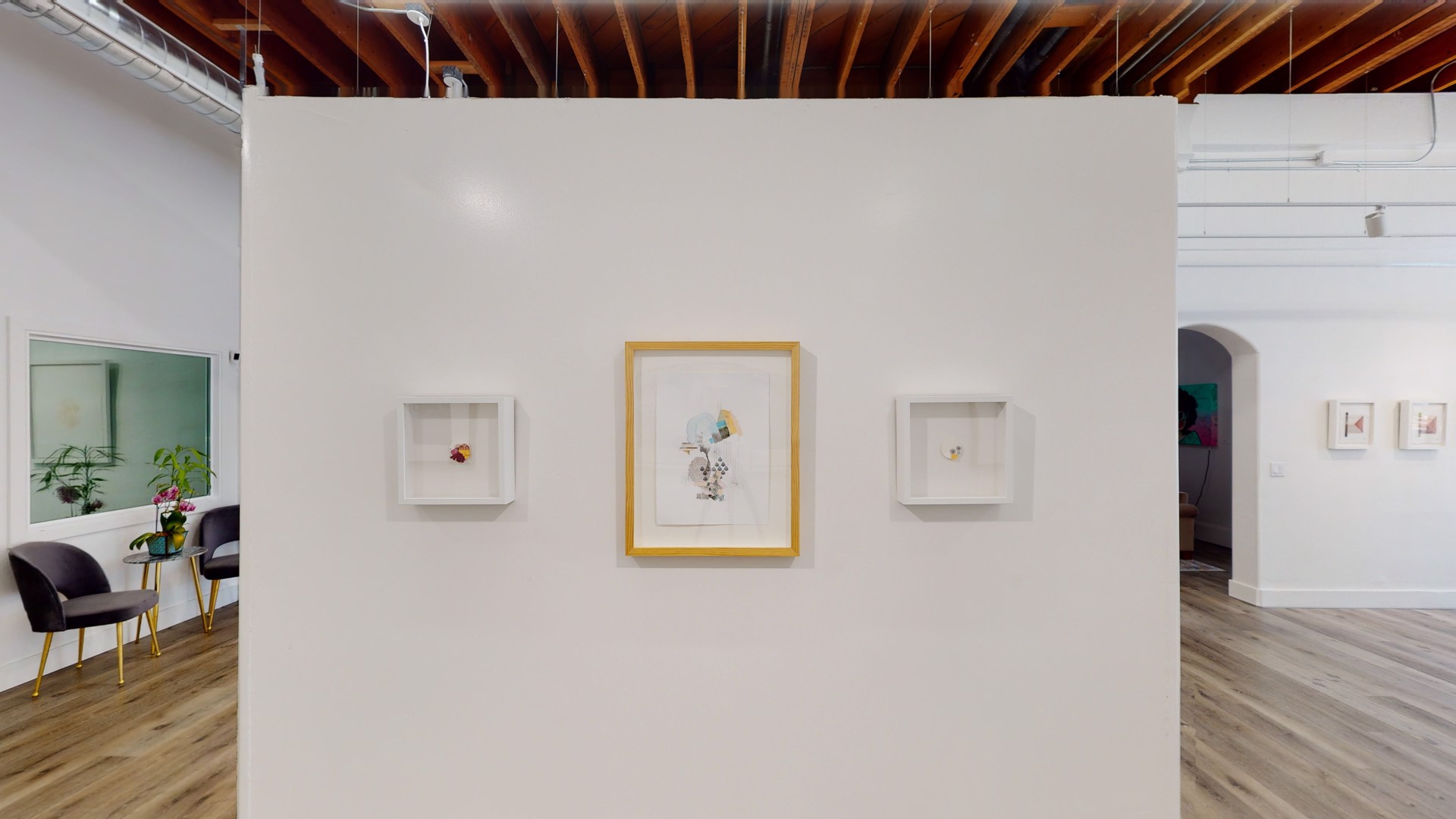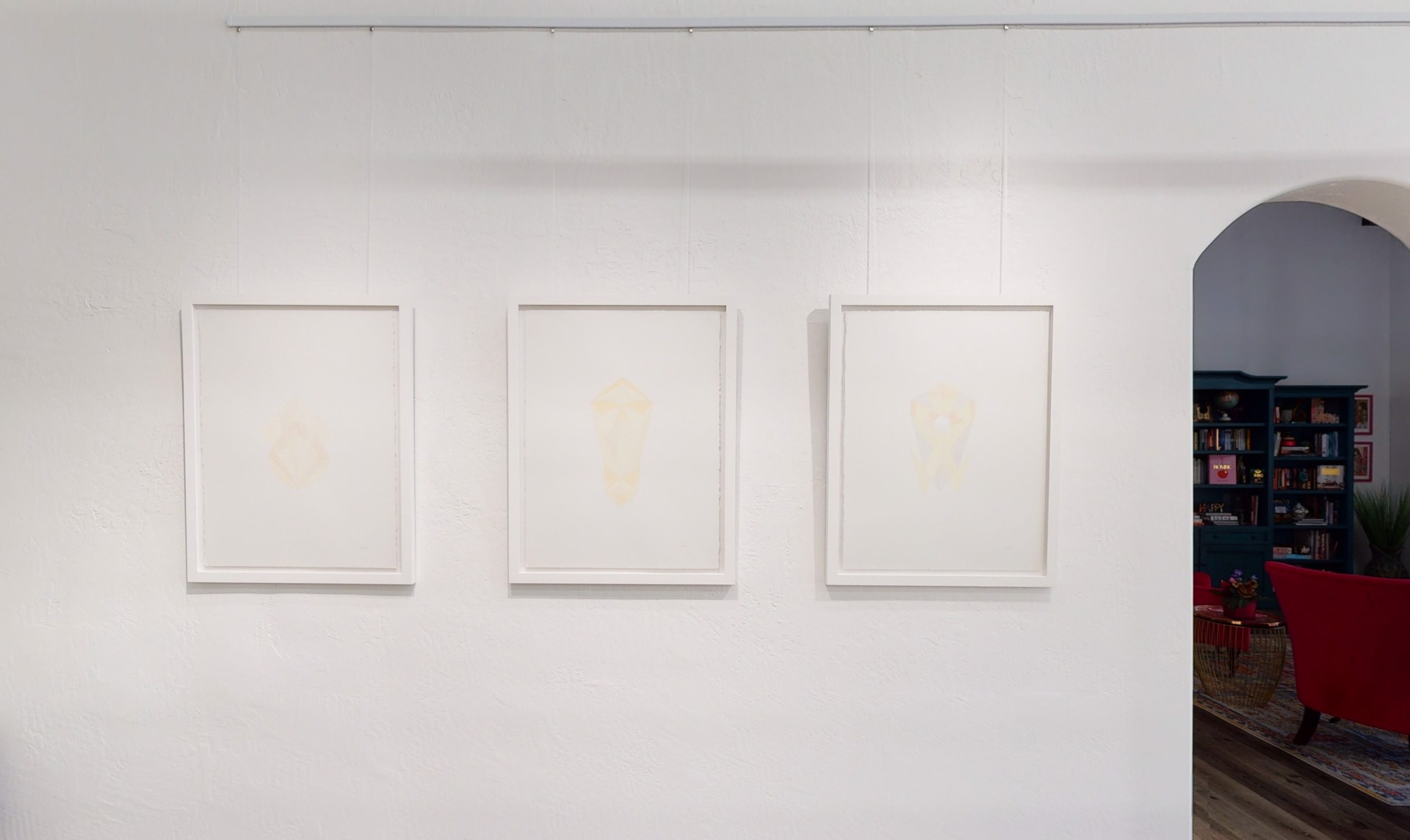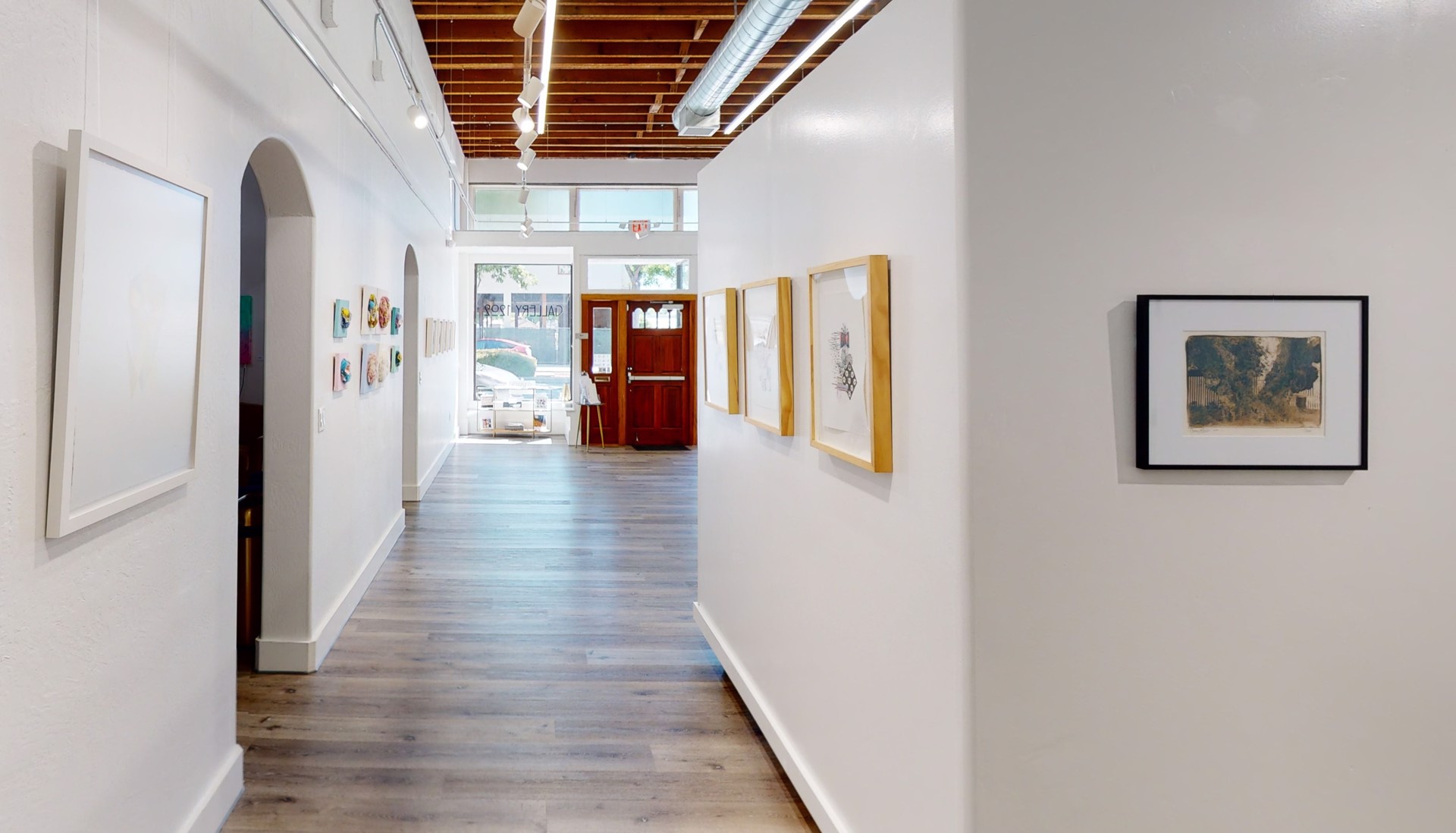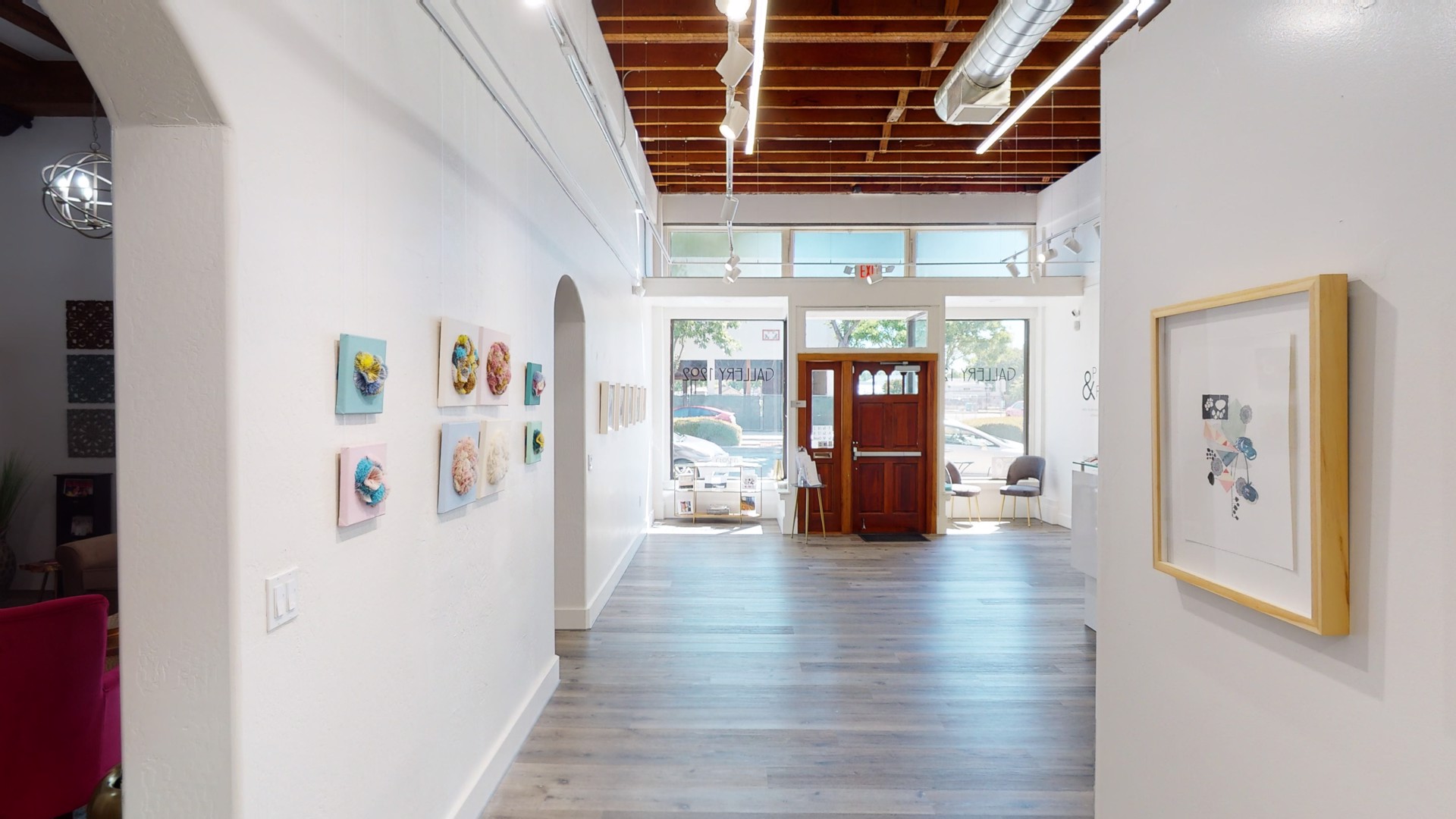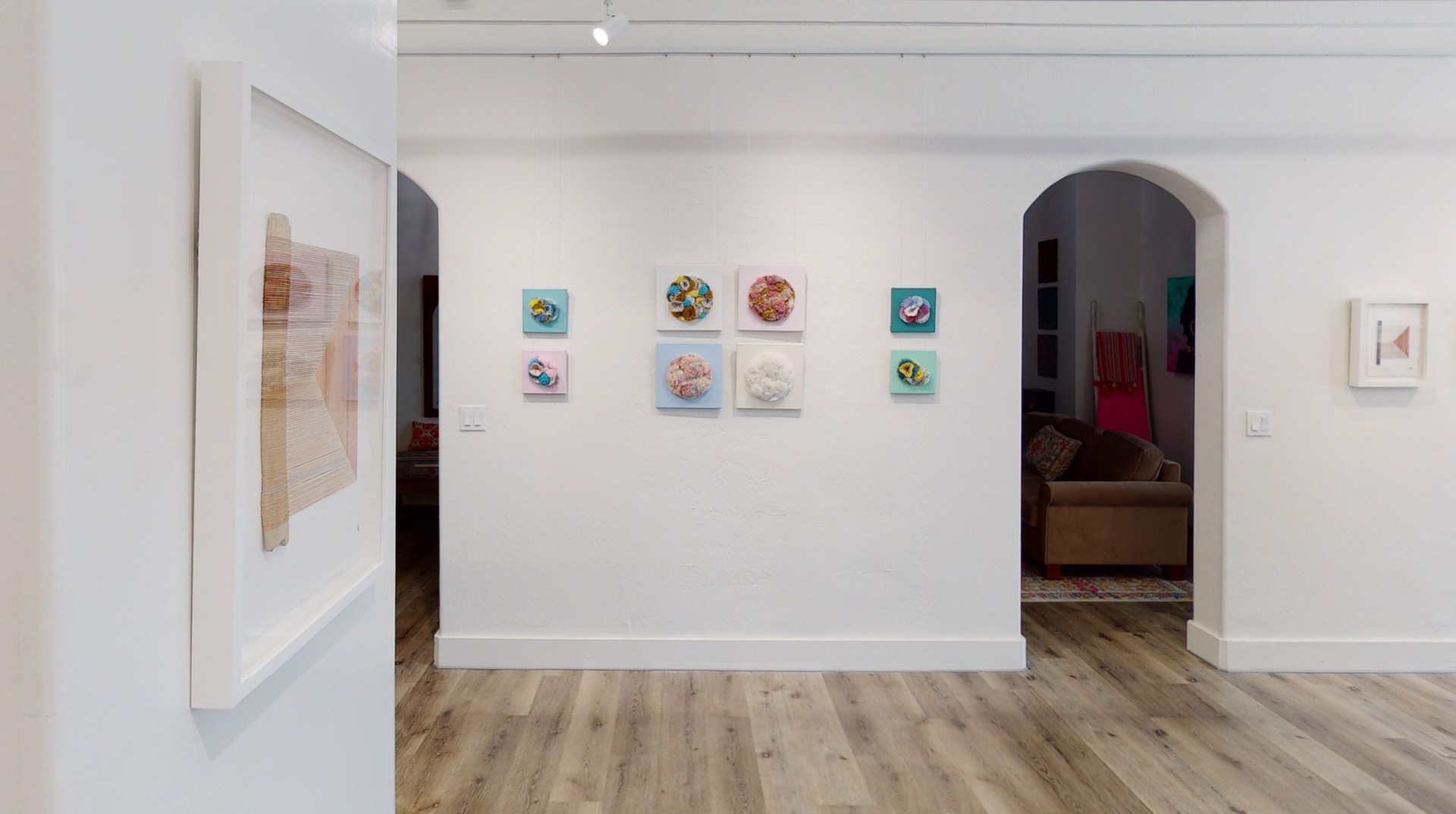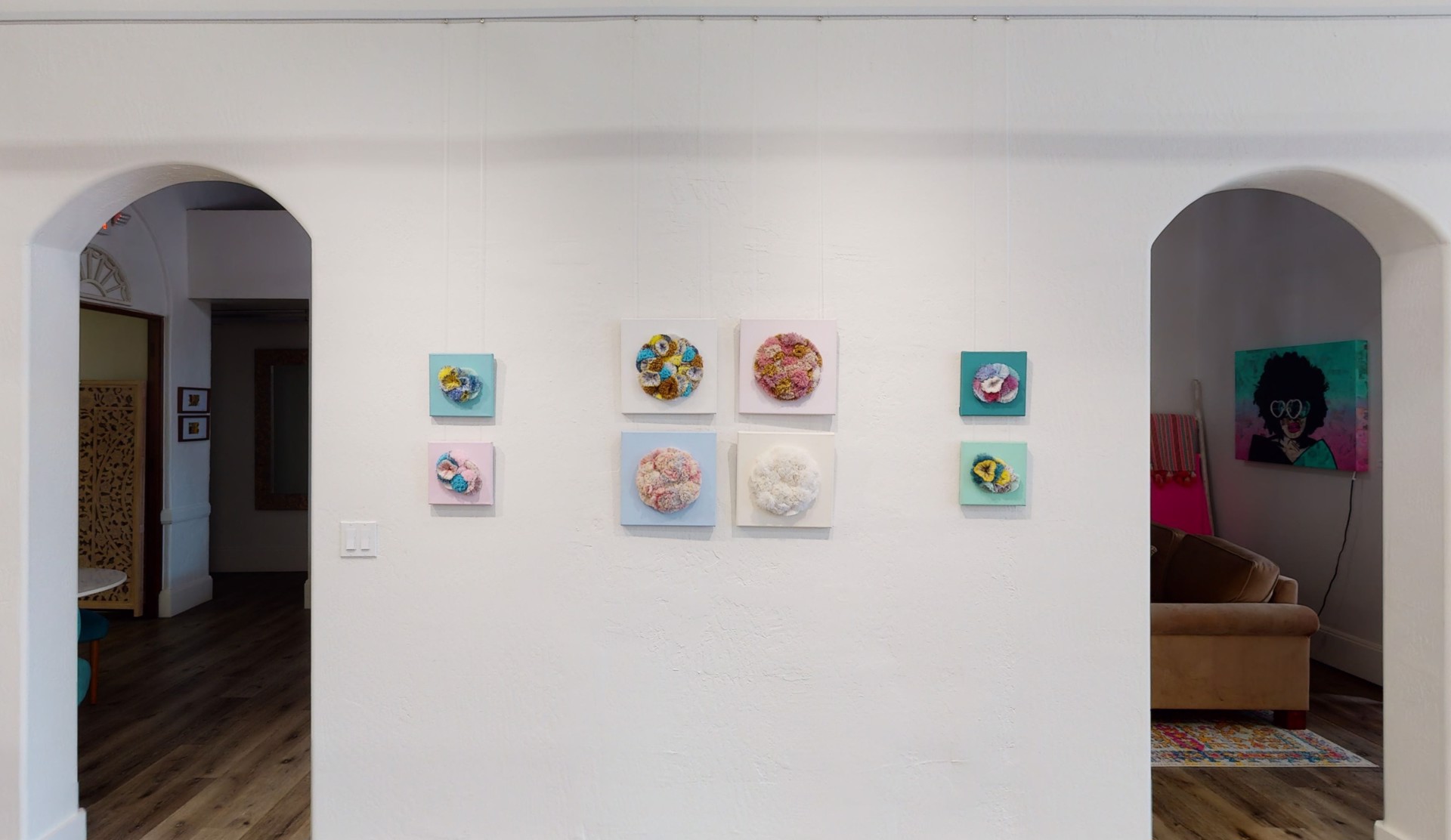 CLOSING RECEPTION EVENT & TICKET INFORMATION! Click here.
Gallery 1202 presents Paper & Fiber, an annual group show celebrating contemporary artworks using paper and fiber as the medium. Paper & Fiber showcases Adele Deloris Riley, Natalie Ciccoricco, Amy Hibbs, Lucha Rodriguez, and Dani Vinokurov. These artists captivate their audiences through manipulation of light, and intricate textures, while incorporating natural elements or subjects. The show will take place in our physical location, 7363 Monterey Street, Gilroy, CA, from June 19, 2021 through August 1, 2021.
The opening reception will take place on June 26th, from 5-8pm and the closing reception will be August 1st, 2021 from 3-5pm.
Paper & Fiber features works by artists from across the globe, each using paper and fiber in unique ways. Adele Deloris Riley is a fiber artist from London, UK, where she upcycles fabrics, sculpting them into abstracted corals and anemones, with monochrome canvas backdrops. Riley keeps humankind's interaction with nature, and sustainability on her mind while creating these tactile works that transgress the boundaries between 2D wall art, and 3D sculptures.
Similarly, Natalie Ciccoricco brings nature directly into her works by incorporating treasures she and her son started finding on their walks in her recent Nesting Series, including Nesting 50, her largest work yet. The Nesting Series started at the onset of the shelter-in-place, but as the world slowly started to open up, Ciccoricco started a sub-series How the Light Gets In, which uses shards of stained glass to bring the element of light into her embroidered works on paper. Each shard is enveloped by the embroidery thread, signaling a healing process.
Amy Hibbs is a local artist, based in San Jose, CA., who uses light and color in her cyanotypes to photograph yard waste piles she began to notice during lockdown. This cathartic method of constant observation, photographing, and processing has allowed her to do her own healing and processing during the shelter-in-place.
Lucha Rodriguez captures light with paper, paint and a knife in her intricate Knife Drawings. Her audience is forced to take a closer look at each of her works due to the subtleties in design, color and cut. She aims at a continuous sensory experience, completely immersing her viewer in the kinetic-like compositions she creates.
Tying all the mediums and processes together is Dani Vinokurov's works, which include four of her Heart Bomb pieces, and two of her mini collages. Her works delicately incorporate cut and sculpted paper, printed media, and sewn fiber. She derives inpiration from nature, allowing the 3D nature of her work to play with light, creating a shadow box image that draws the viewer in close to study her perfectly created details.