Slideshow

Horizontal Masonry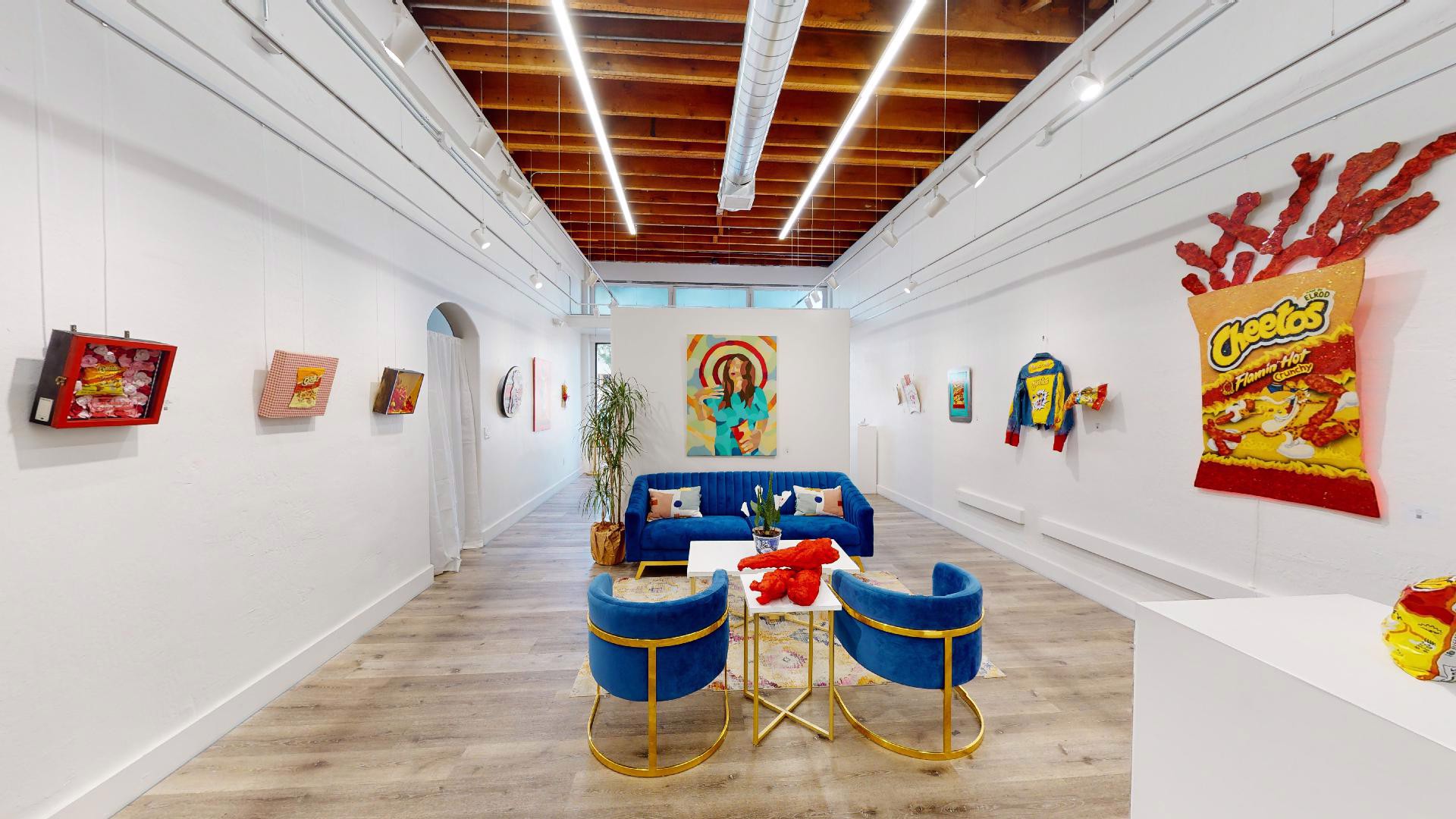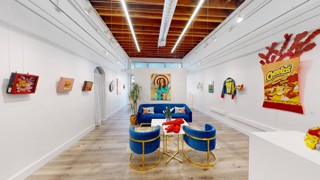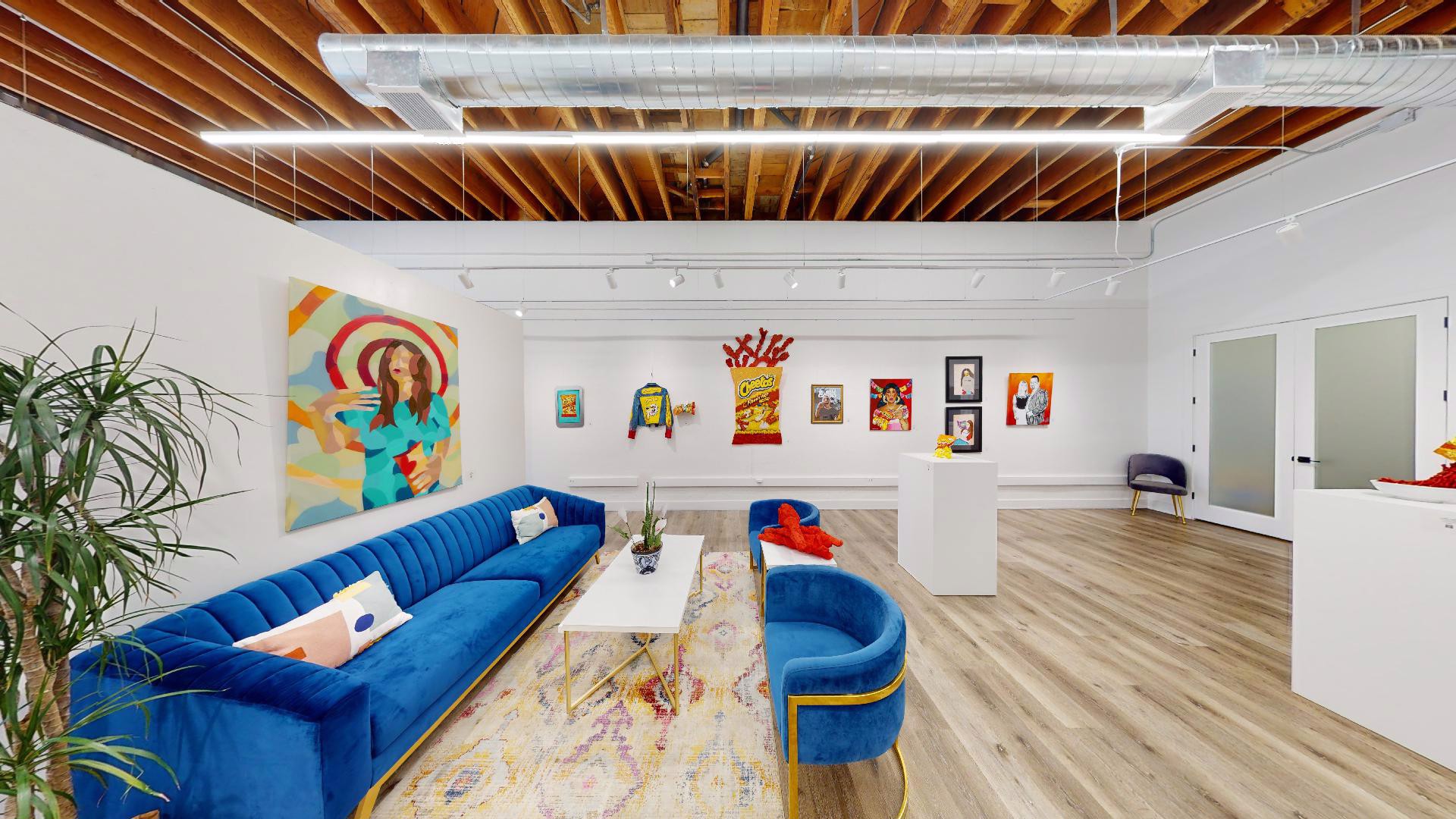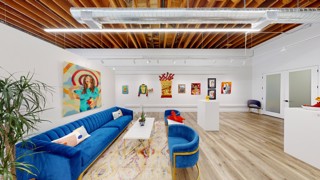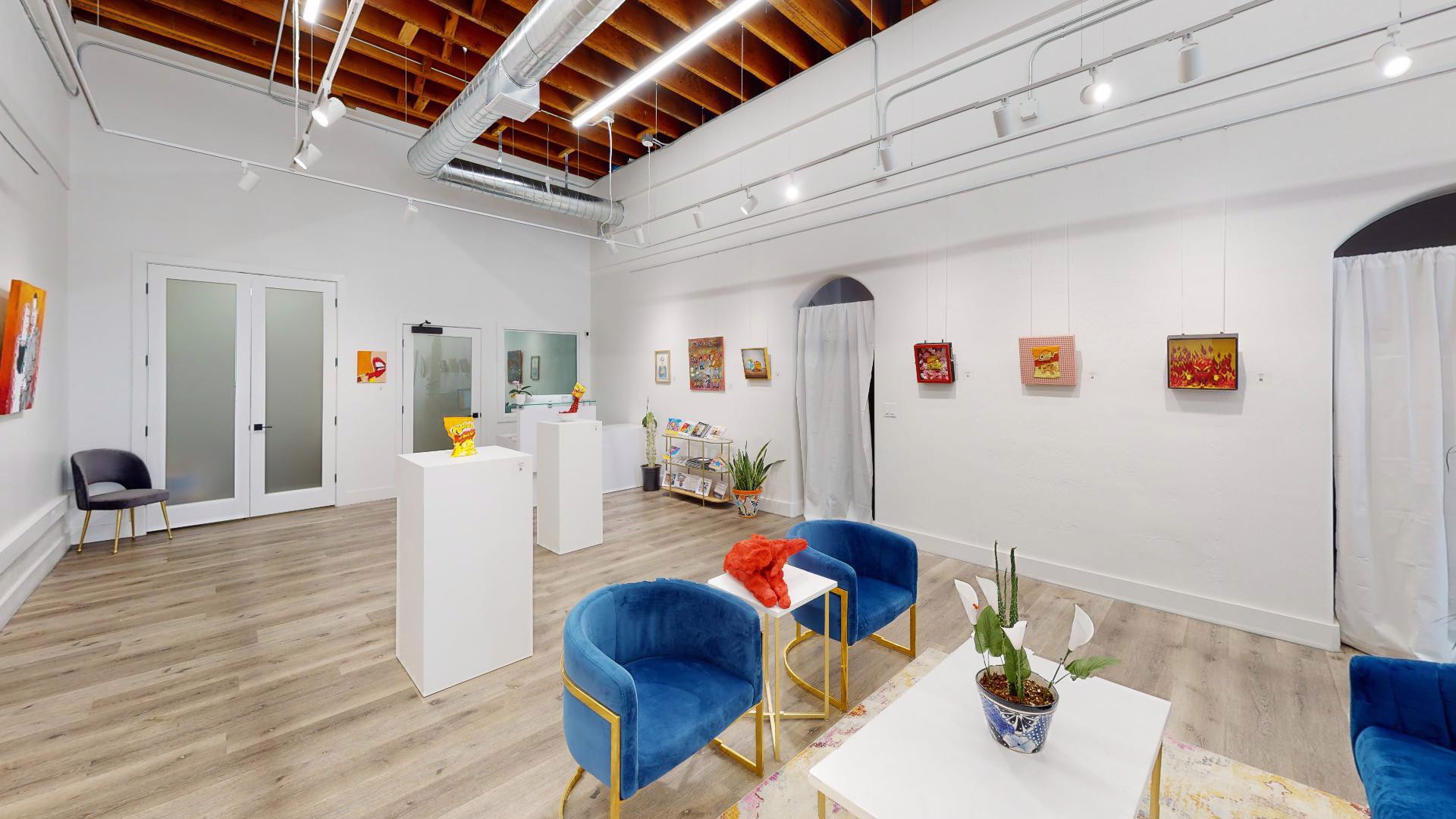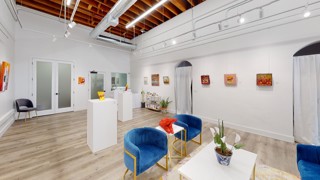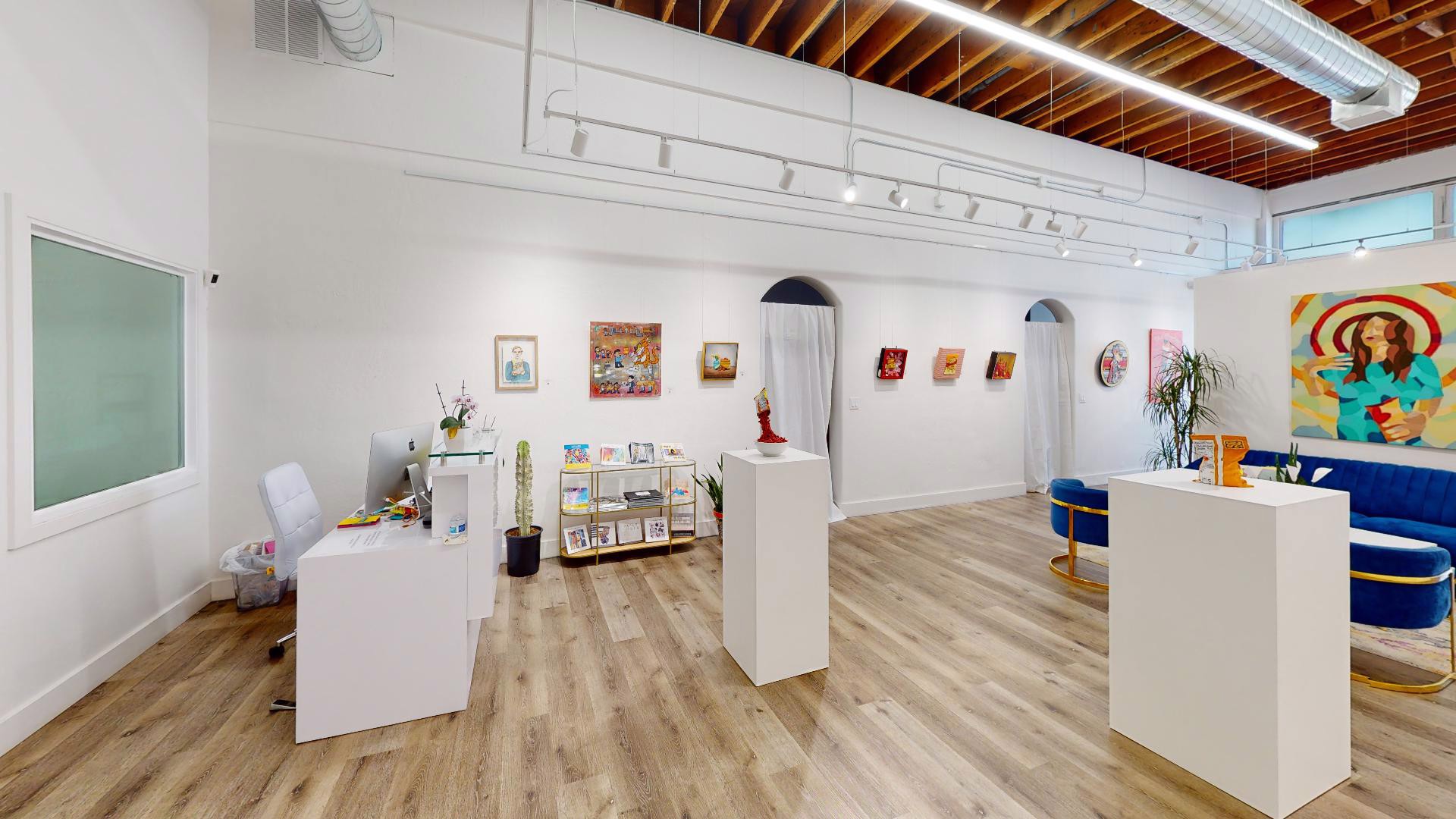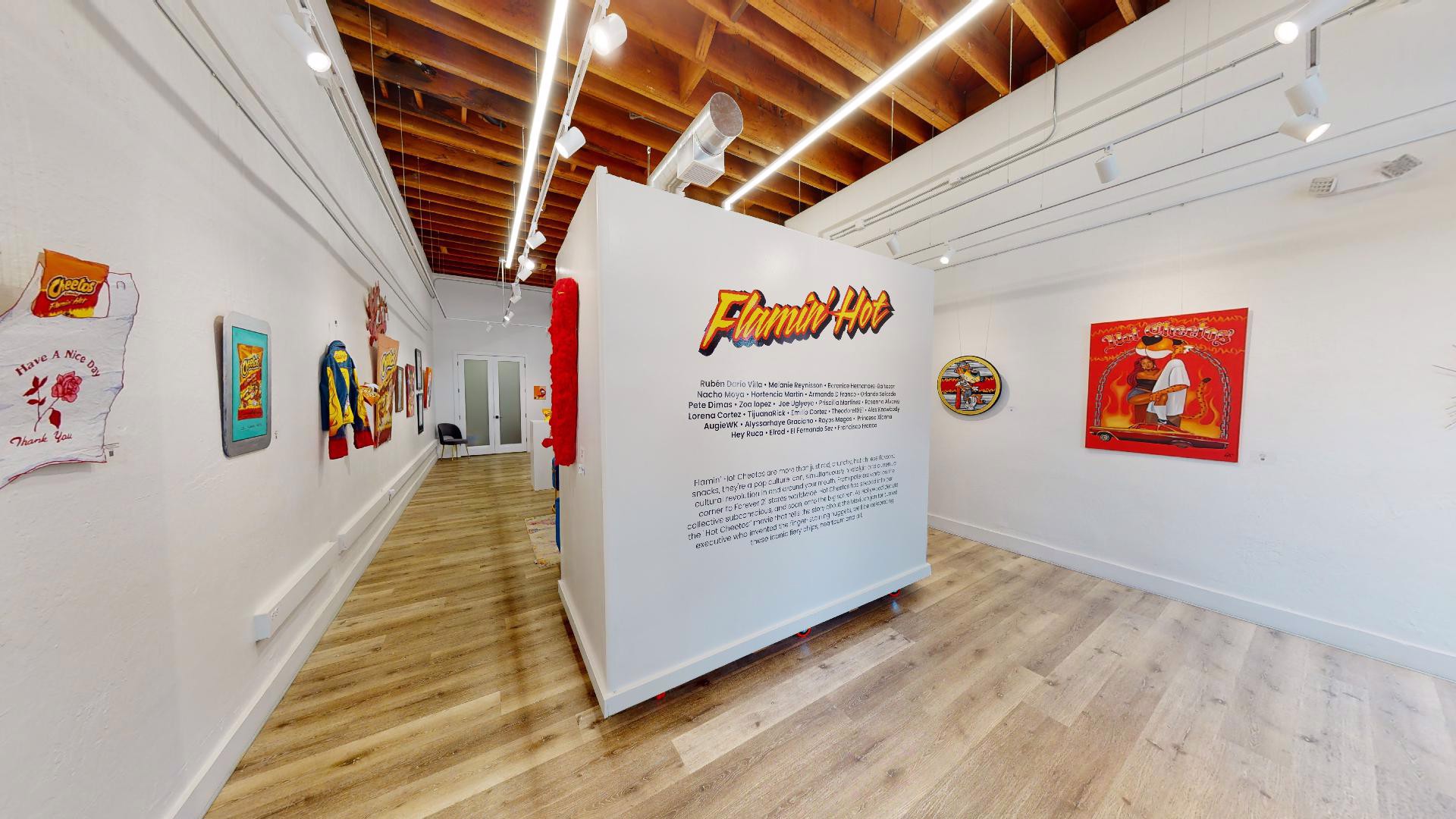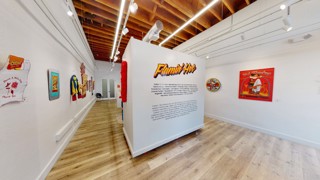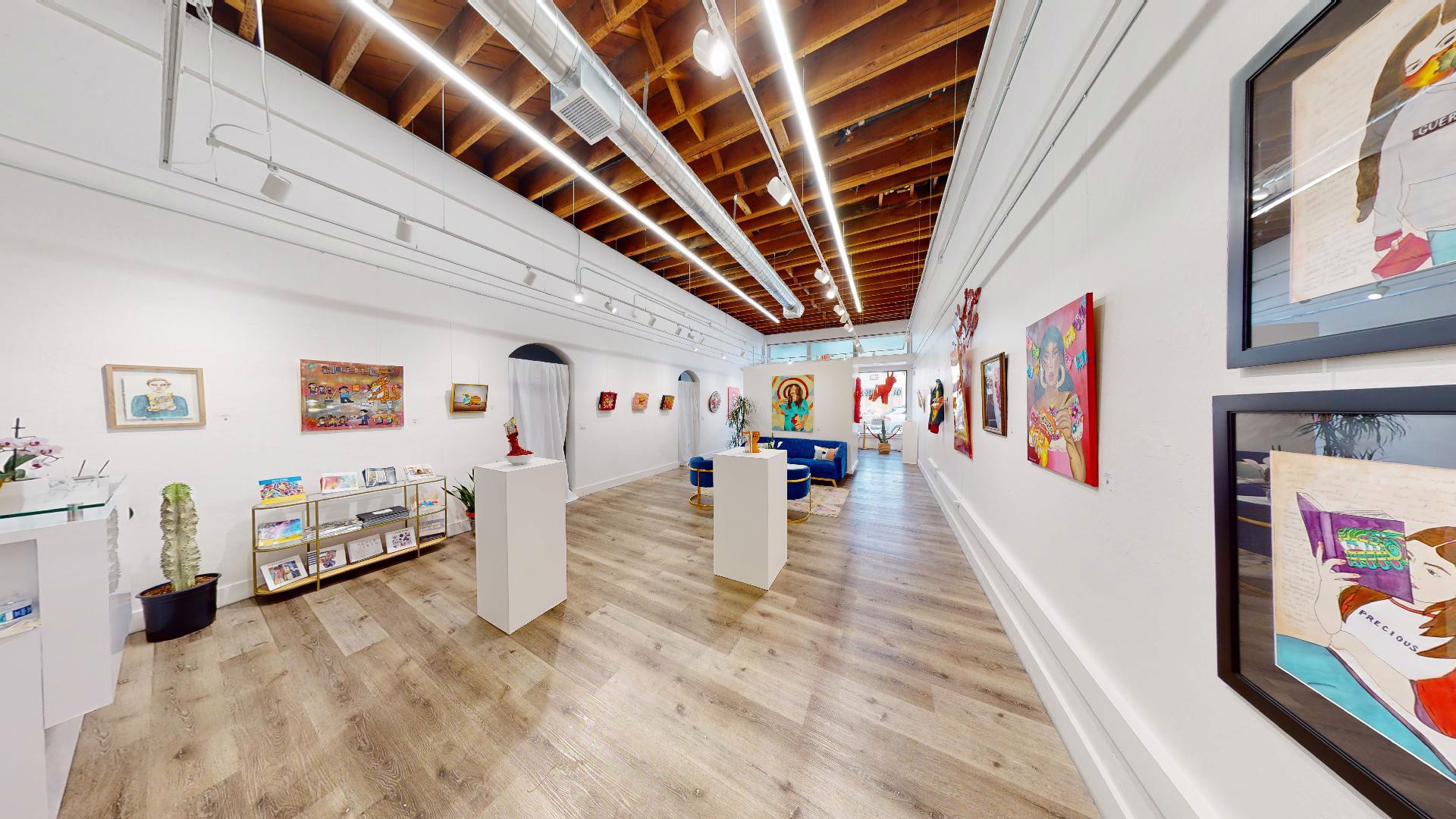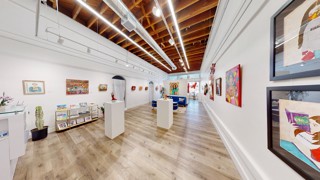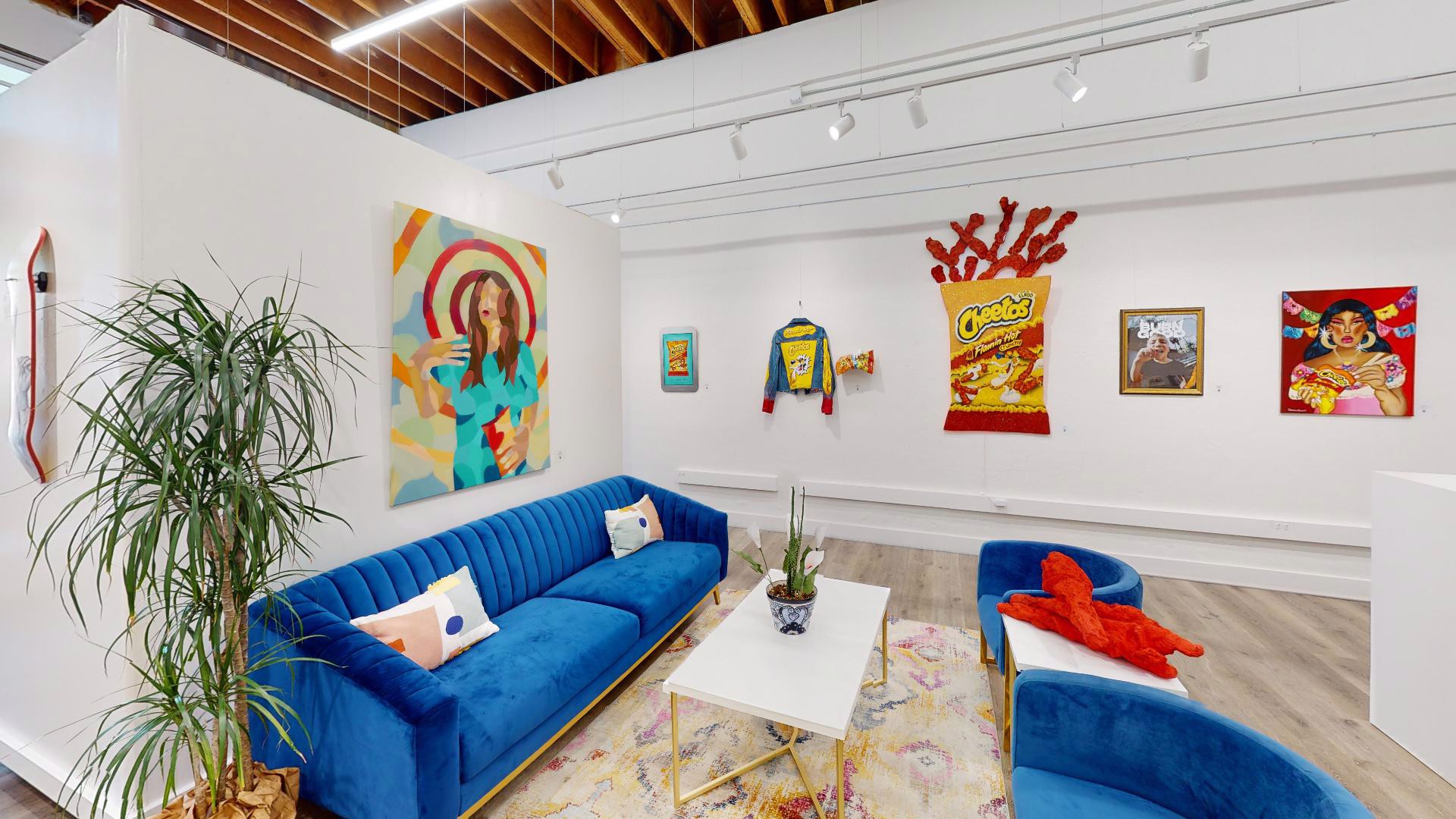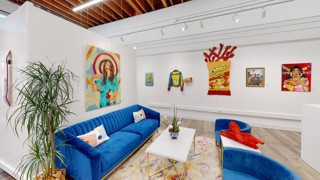 Órale! Gallery 1202 presents Flamin' Hot, an exhibition of work by Bay Area artists and Cheetos connoisseurs of the flaming hot varieties.
Flamin' Hot Cheetos are more that just red, crunchy, hot cheese flavored snacks, they're a pop culture icon, simultaneously nostalgic and current, a cultural revolution. From paletero carts on the corner to Forever 21 stores worldwide, Hot Cheetos has seeped into our collection subconscious and soon, onto the big screen. On the eve of the "Hot Cheetos Movie" that tells the story about the Mexican janitor turned executive who invented these finger-staining nuggets, we'll be celebrating these iconic chips with a curated group art show, heartburn and all.
The exhibition will be on view at Gallery 1202 from June 16th through August 12, 2023. Please pull up for an opening reception on June 16th from 5-9pm, with live music, refreshments, and all around artsy shenanigans. The closing reception will be held on August 12th from 12-3pm, with a special artist talk at 1pm.