A Thread of Color: The Art of Natalie Ciccoricco
Slideshow

Horizontal Masonry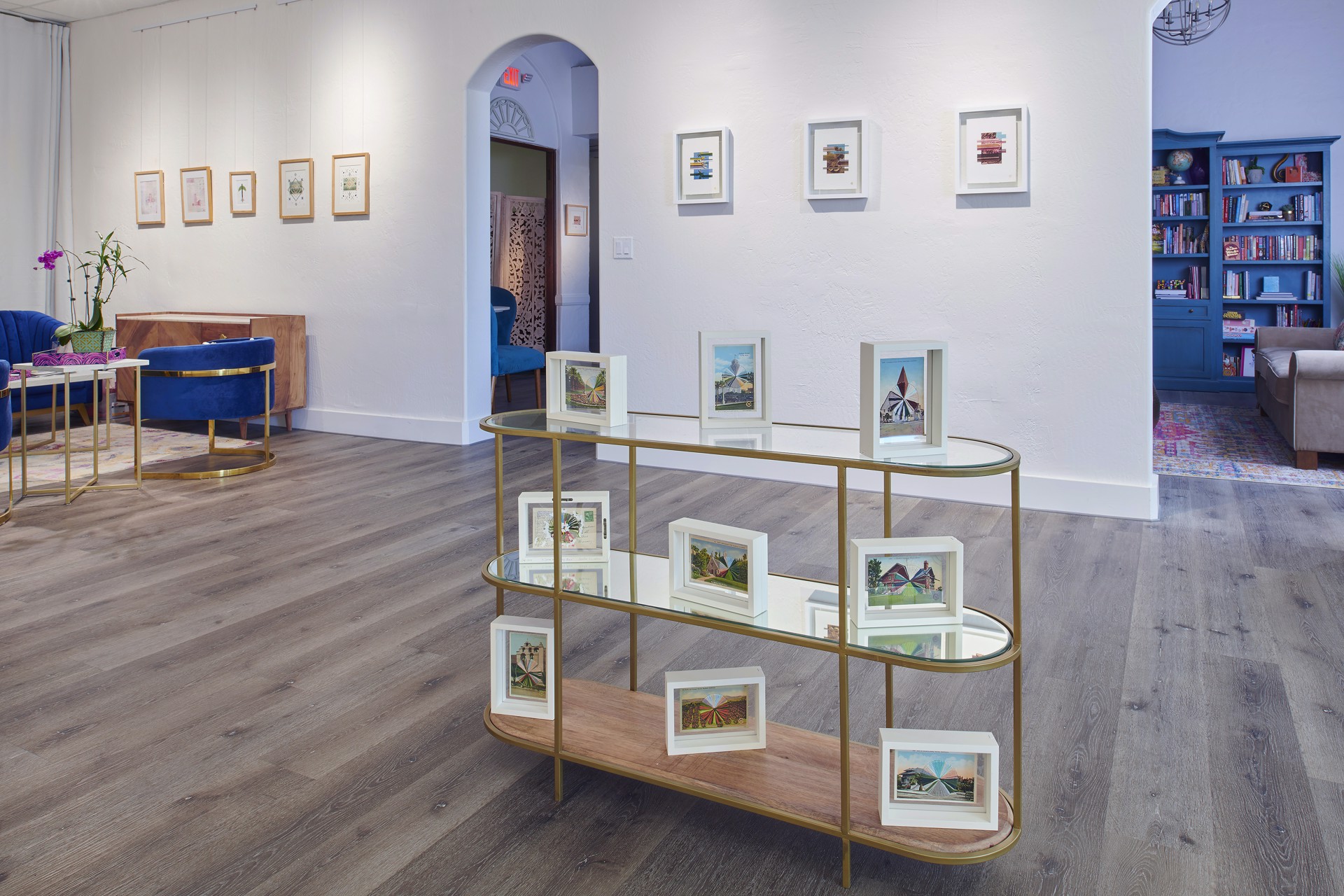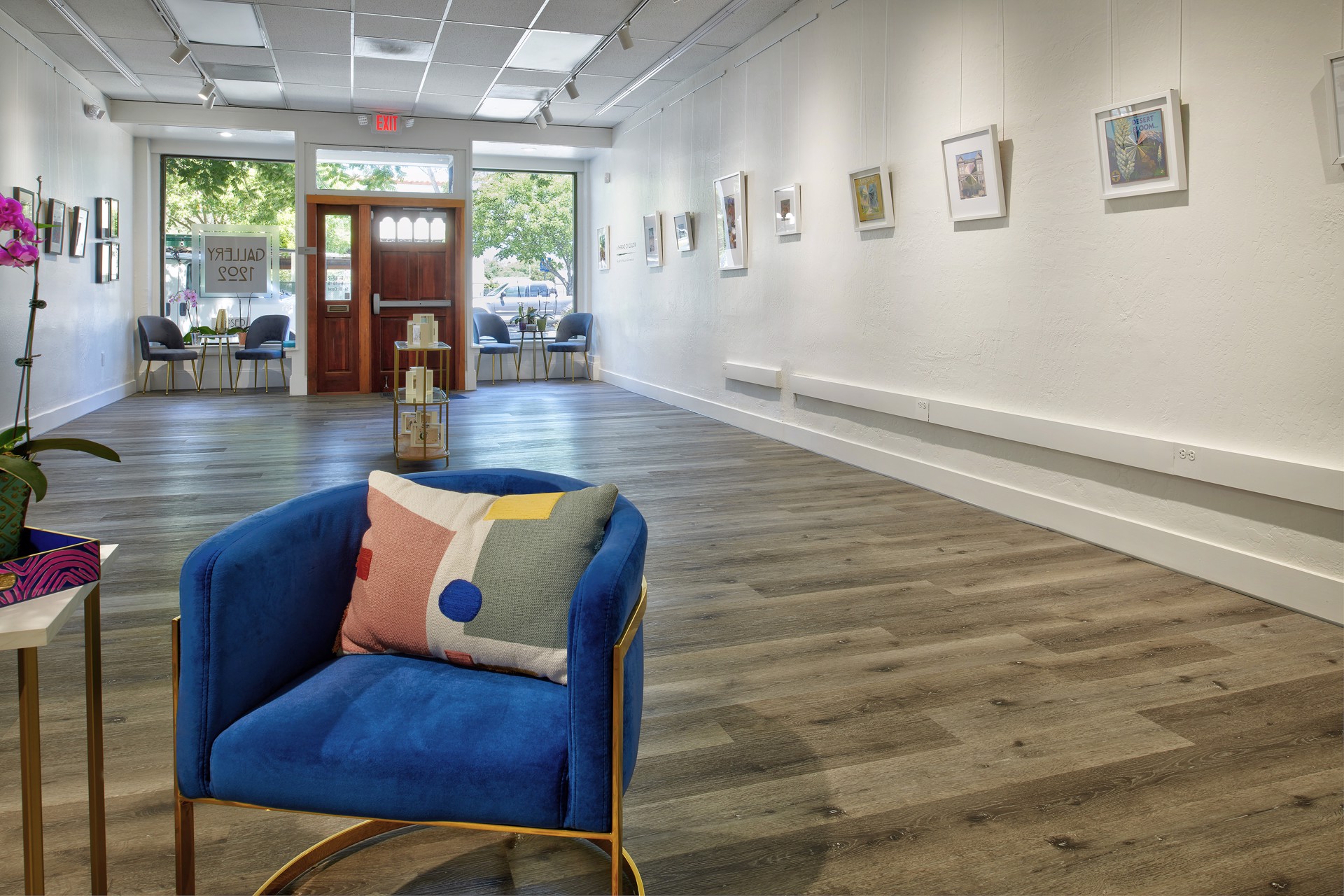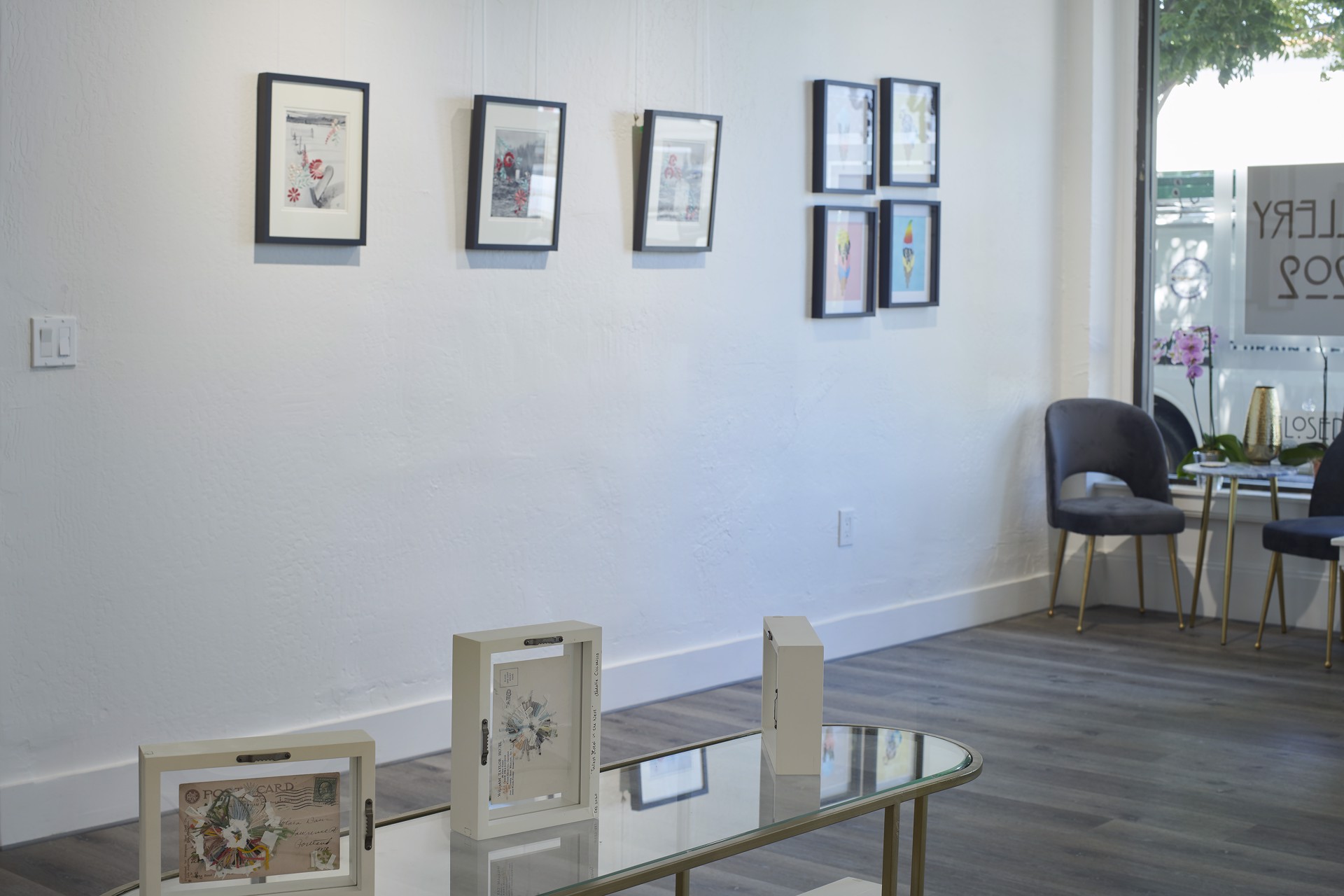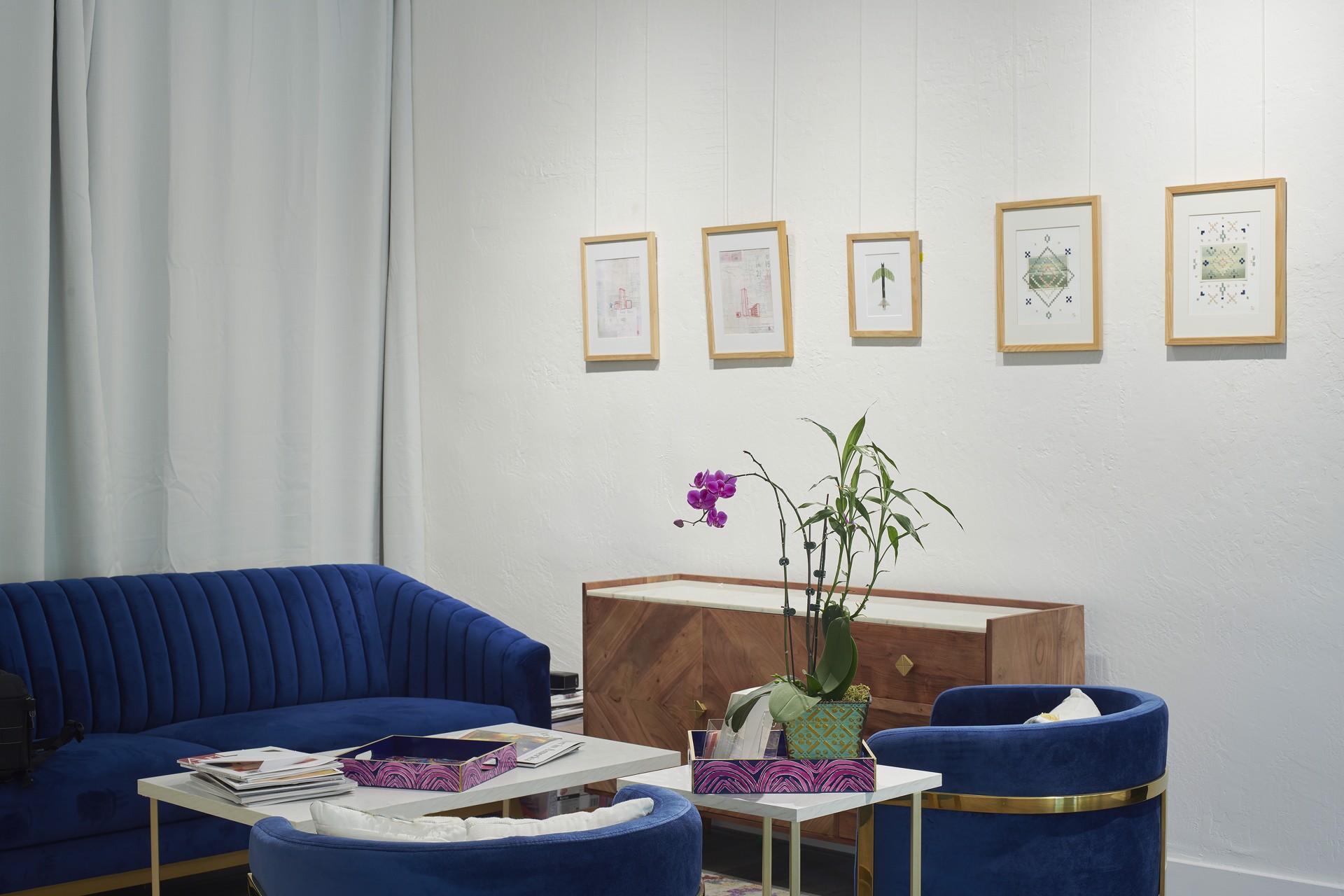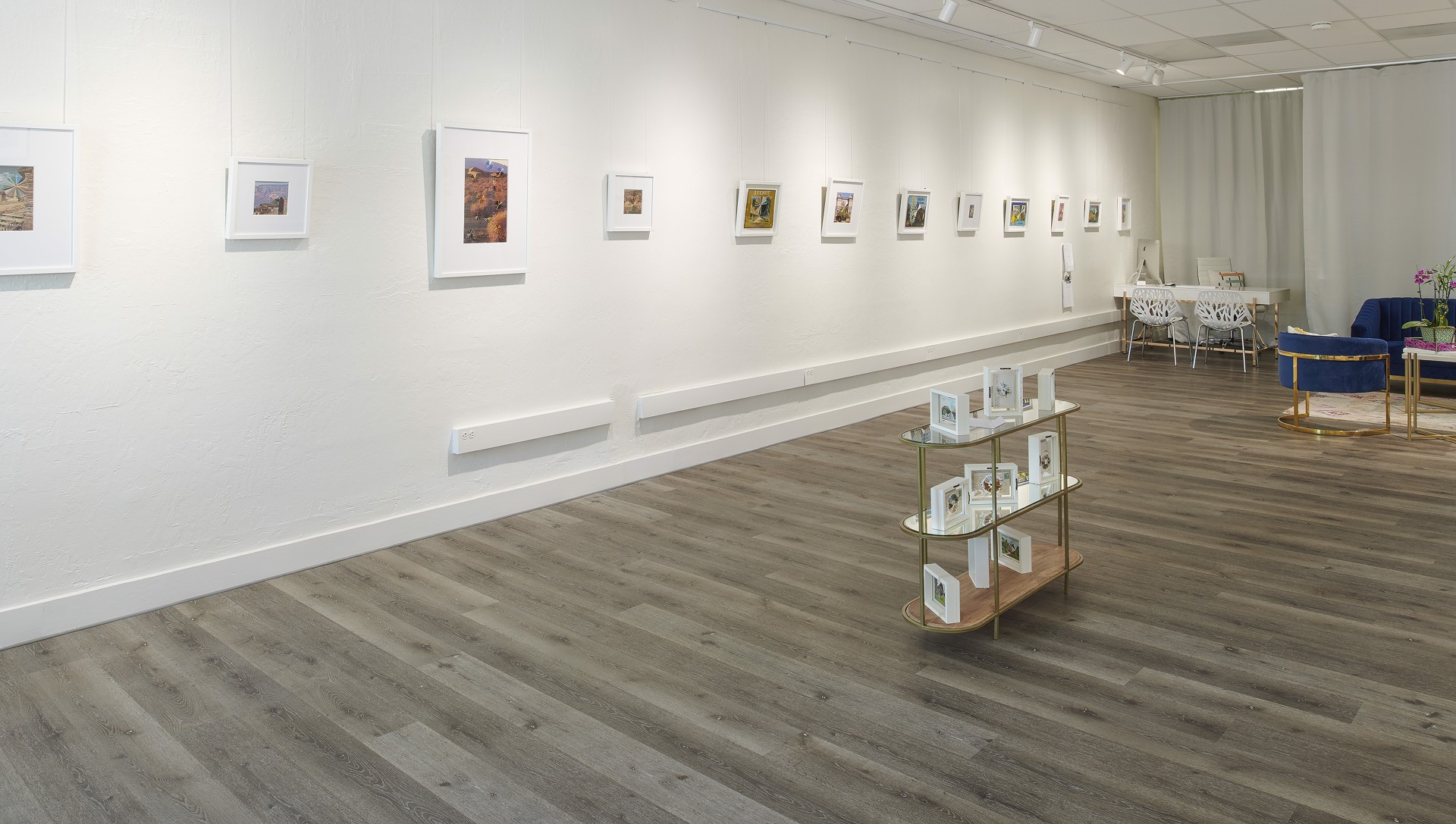 Opening Reception Day July 11th 12-6pm
Closing Reception July 31, 6-9pm
10% of all sales will be donated to the NAACP to support the Black Lives Matter movement.
Natalie Ciccoricco is a Dutch artist, living in California. Her work involves creating mixed media collages by stitching embroidery thread through up-cycled vintage images and photographs, as well as postcards and fruit labels. By resuing and changing found images, Ciccoricco literally weaves a new narrative through the piece, altering the surface and composition to give the viewer a new way to see color in the world around us. Her work is strictly analog, with no digital alterations, transgressing the line between craft and fine art. Inspired by her dreams, the natural world, art, literature, and travel, she hopes to give new life to these images so they are appreciated again.
This show brings together past series with most recent works, showing the range of different styles Ciccoricco has experimented with as an artist. Earlier artworks from her "Ice Cream Noir," and "Memory Lane," series focus more on collage and paint, while her "Color Blocking," and "Color Hole," series move away from line and shift focus into exploring color theory. Changing these images can alter perspective and bring new meaning to her source material. "A Thread of Color," is the first time these works have been shown side by side, giving a deeper understanding of how her work has evolved.